(BPT) – Ready or not, the holidays are upon us. You may have visions of elaborate holiday décor or an extravagant light display to impress your neighbors. As you prepare for the season of parties, guests and entertaining, don't procrastinate. Prepare now so you can spend more time doing the things that bring you joy this season. Here are five quick ways to help you prepare:
1. Clear the clutter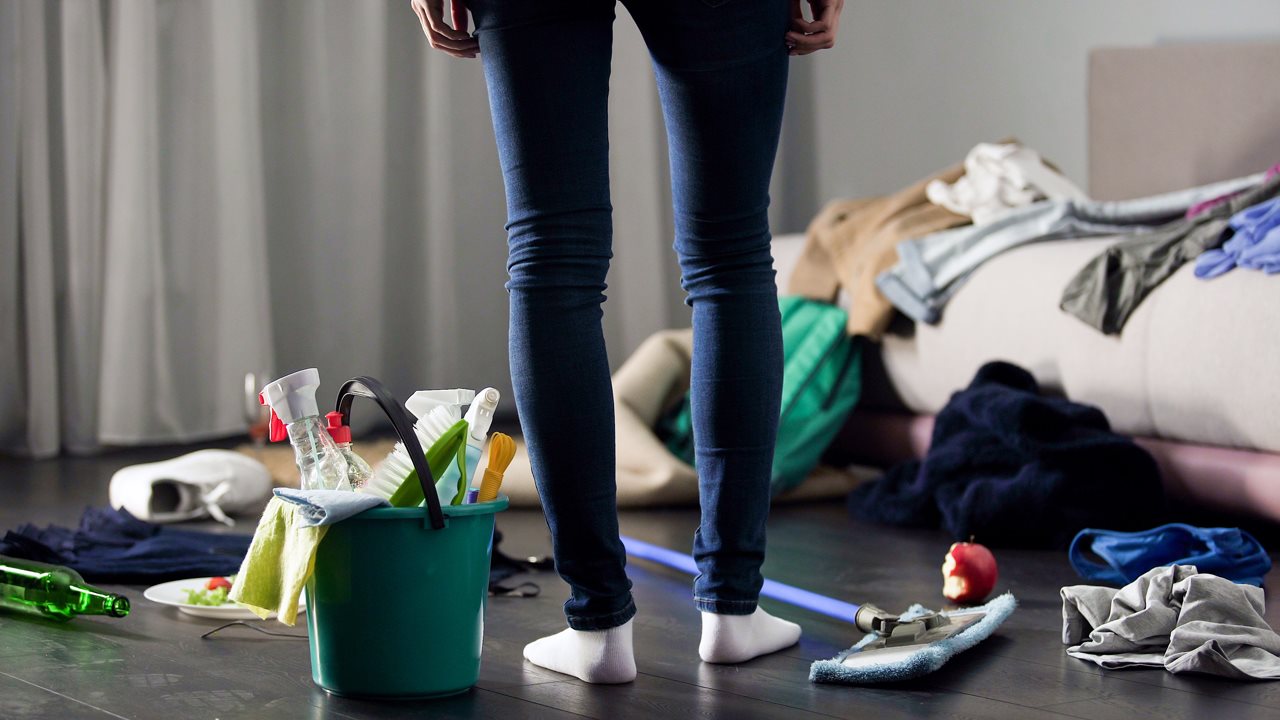 When you're busy, it's easy to let papers, mail and magazines clutter almost every surface. Start a habit of going through your mail and papers once a week, recycling anything you don't need. Invest in organization solutions that keep your house looking neat and tidy, such as under-the-bed storage containers to store books, shoes, toys or other bulky items that don't seem to have a place.
2. Fix up the front entry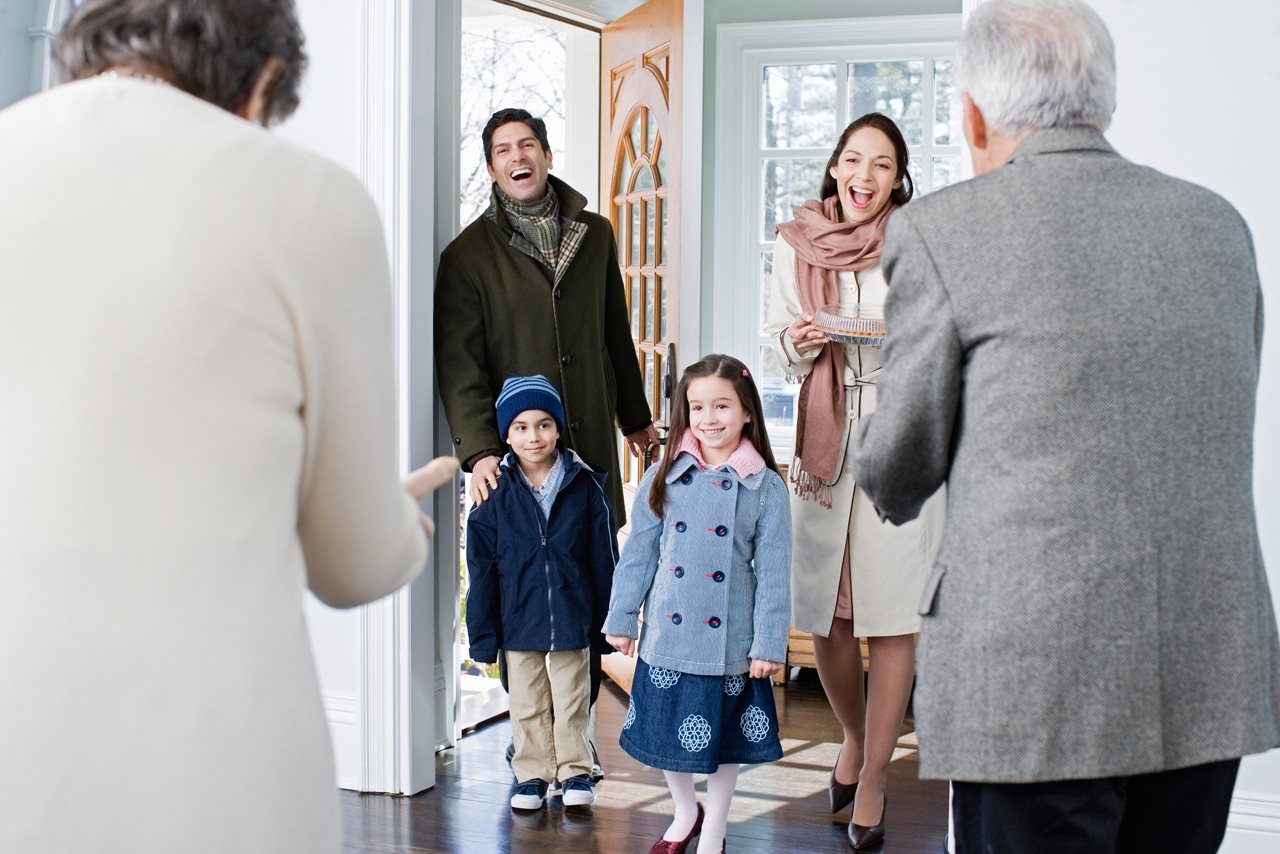 With guests coming and going all season long, your front entryway will get a lot more traffic. Pay attention to the details. Sweep the steps, rake stray leaves off the lawn and move shoes and coats into the mud room or closet. Then, have some fun with your décor, like hanging a new wreath or setting out a festive welcome mat.
3. Destroy dust and dirt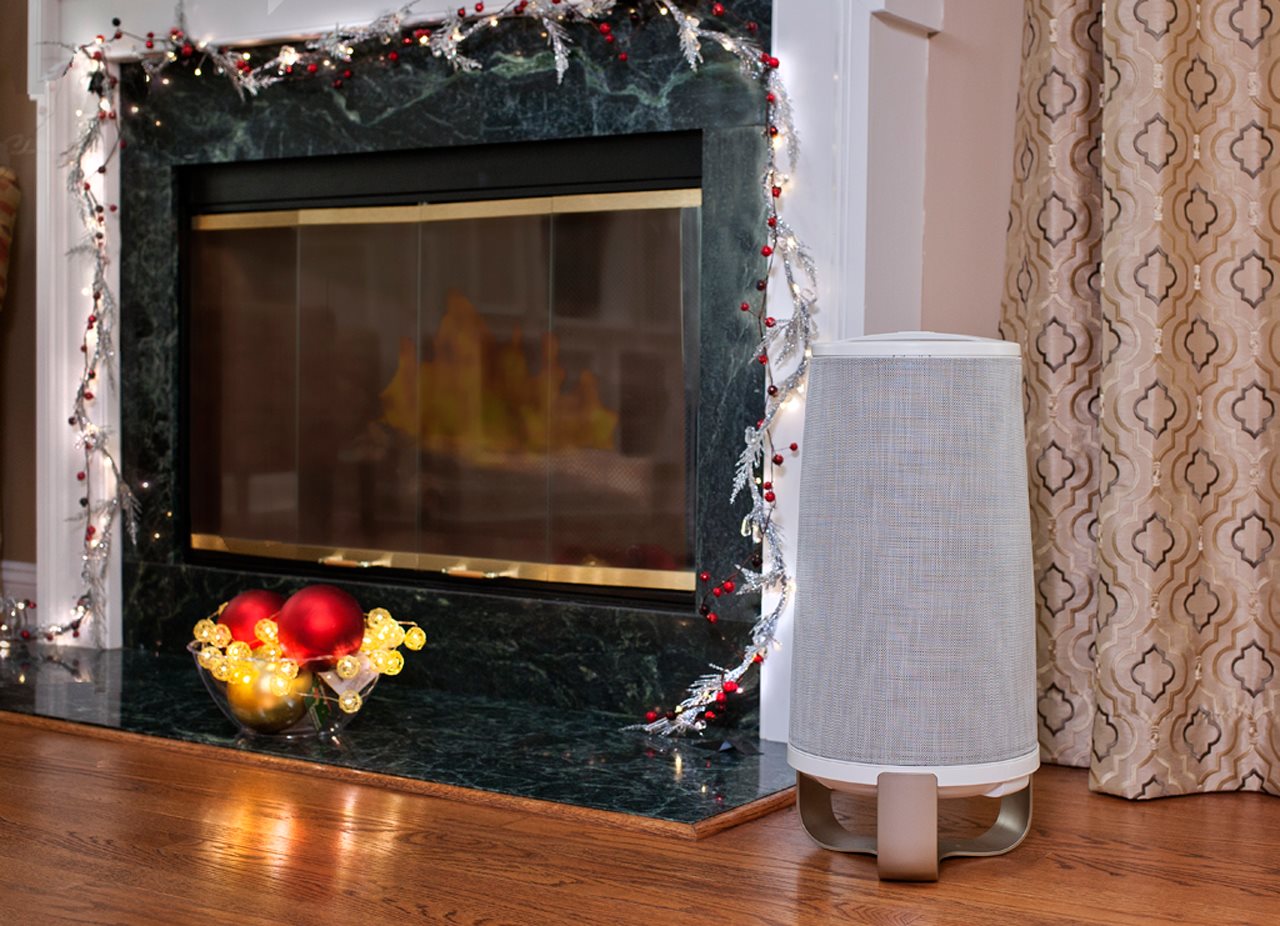 Family and guests will notice if your surfaces are dusty, so be sure to wipe them before they arrive. To help prevent dust from settling on your furniture, an air cleaner such as Swiffer Continuous Clean Air Cleaning System can help. Swiffer Continuous Clean vacuums dirt, dust and dander* from the air, so surfaces stay clean 2x longer. The triple layer filter will Trap+Lock away dirt, dust and dander* and operates in near silence, so you can spend more time with the people who matter most.
* Inanimate allergens from dust matter and pet dander
4. Create a quick clean-up kit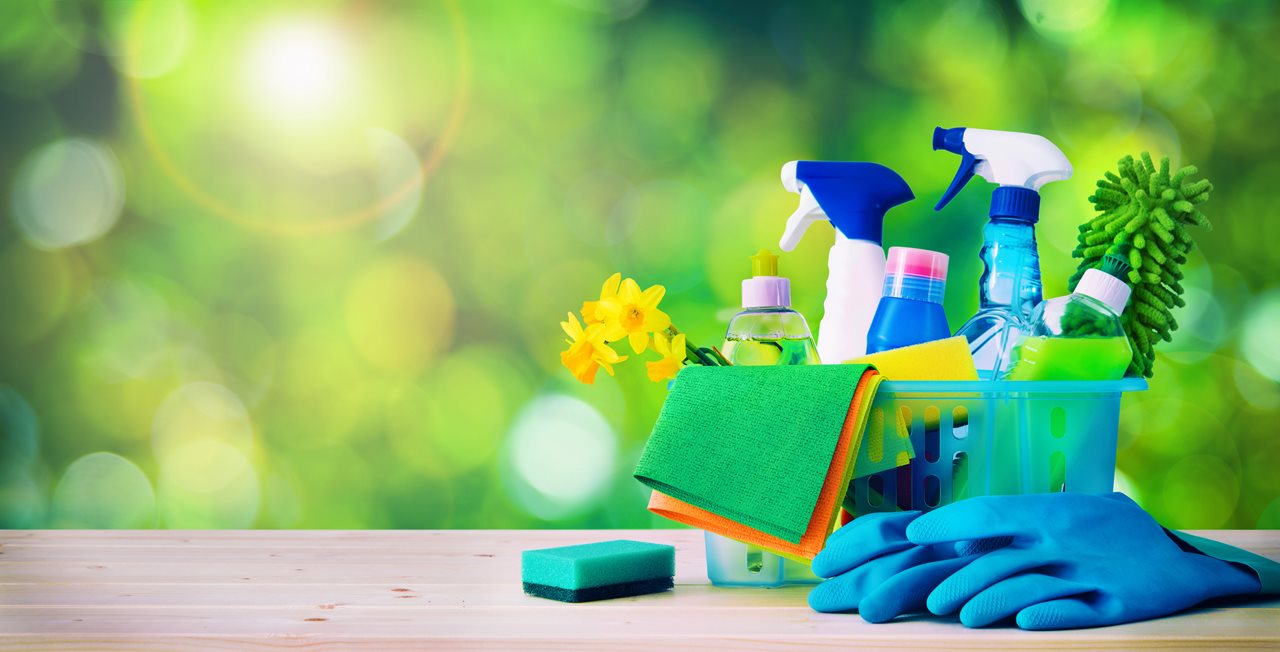 With a jam-packed to-do list and a house full of guests, there won't be time to search for the right cleaning supplies when grandma spills her glass of wine or your kids accidentally drop a container of frosting. Put your go-to cleaning supplies in a colorful, handled basket so that when disaster strikes, you have all the right products in one place and the stains won't have time to set in.
5. Stick to a bathroom checklist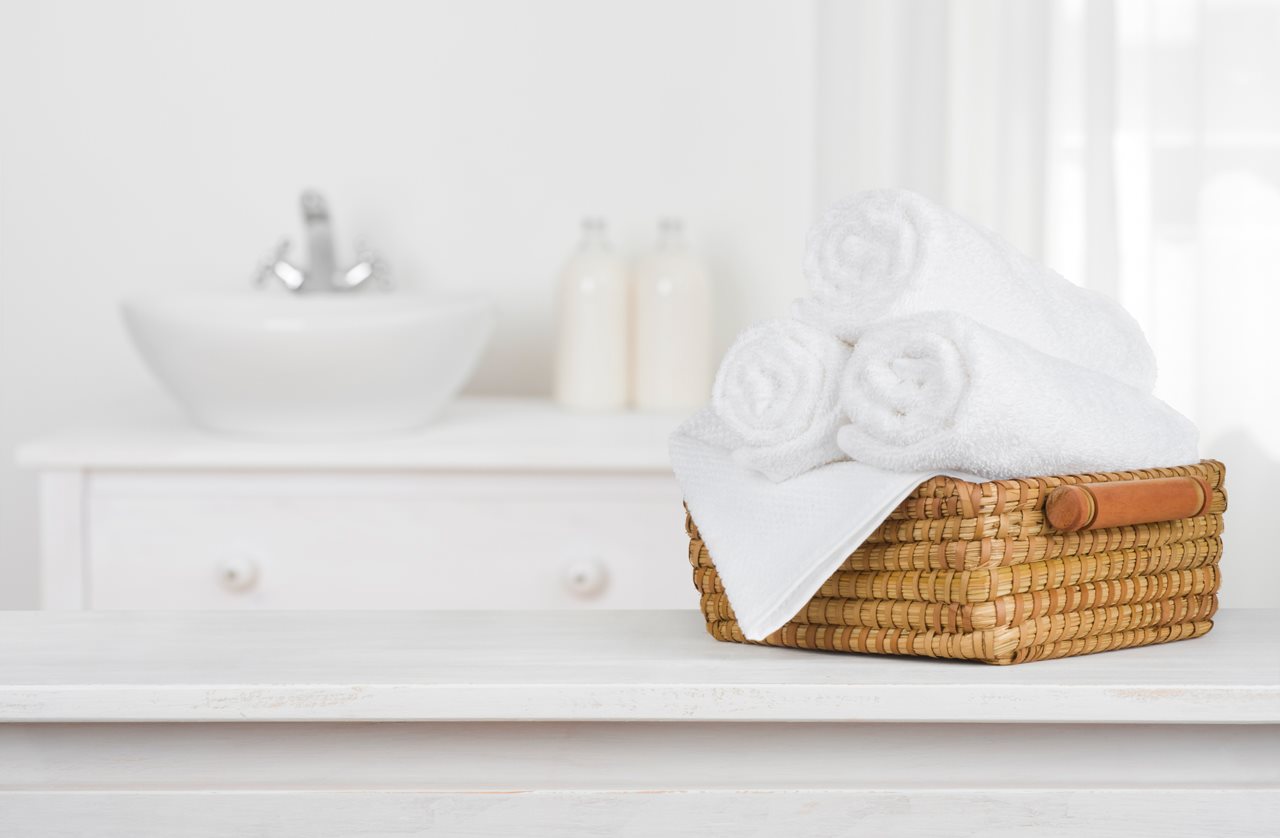 Before your guests arrive, follow this speedy bathroom checklist: Wipe down the sink, clean the toilet and use glass cleaner to wash any mirrored surfaces. Remove any items cluttering the counter, like medicine bottles, toiletries or hair products. Be sure to replace the toilet paper and have fresh towels available.
When it comes to making your home ready for the holidays, a little up-front preparation goes a long way. Just follow these tips to spend less time cleaning and more time enjoying the magic of the season.