(BPT) – Finding the perfect holiday gift is no easy task. Whether you're shopping for your mom, brother, sweetie pie or friend, finding a unique, memorable and most importantly likeable gift can be challenging. After so many birthdays, anniversaries and holidays, it can be hard to come up with new ideas. Here are five easy-as-pie gift ideas for everyone on your holiday list:
1. Seasonally Scented Face Mask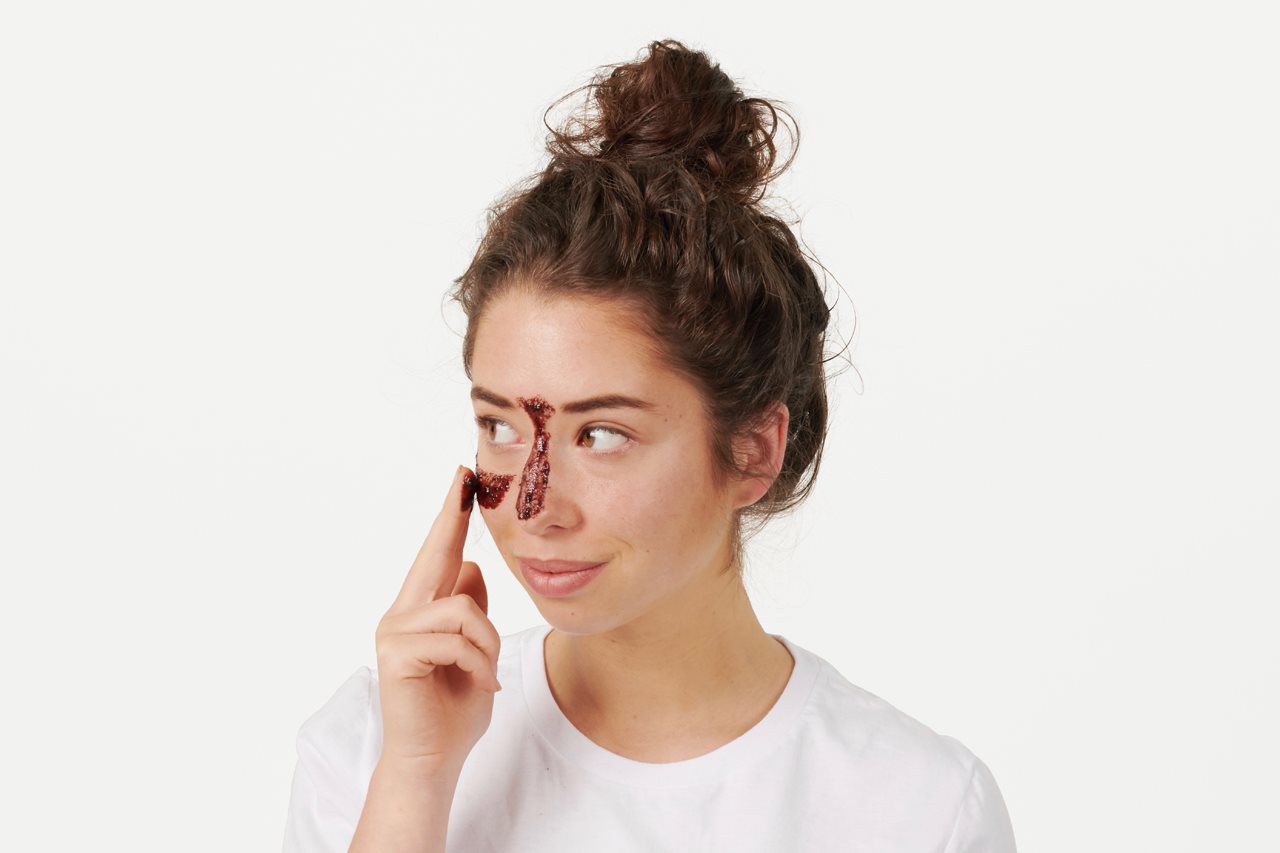 Know someone who could use a little pampering? How about someone who loves beauty products as much as they love dessert? Consider this unique "Treat Yo Face" – Face Mask to make your skin look its best for holiday photos and gatherings. Made with real coffee, cinnamon and pumpkin, your dessert-loving friends won't just look great, they'll smell delicious too!
2. Art
Giving the gift of art may seem daunting, but if you do it right, you'll be sure to impress even the toughest critic. If you're thinking back to that lopsided clay pot you made in high school, don't worry. You don't have to be Van Gogh or Michelangelo to give a great artistic gift this holiday season. Many online retailers offer a wide range of pieces from local and worldwide artists. Keep in mind the recipient's interests, favorite colors and interior space when shopping for the art.
3. Pieromatherapy Oils Set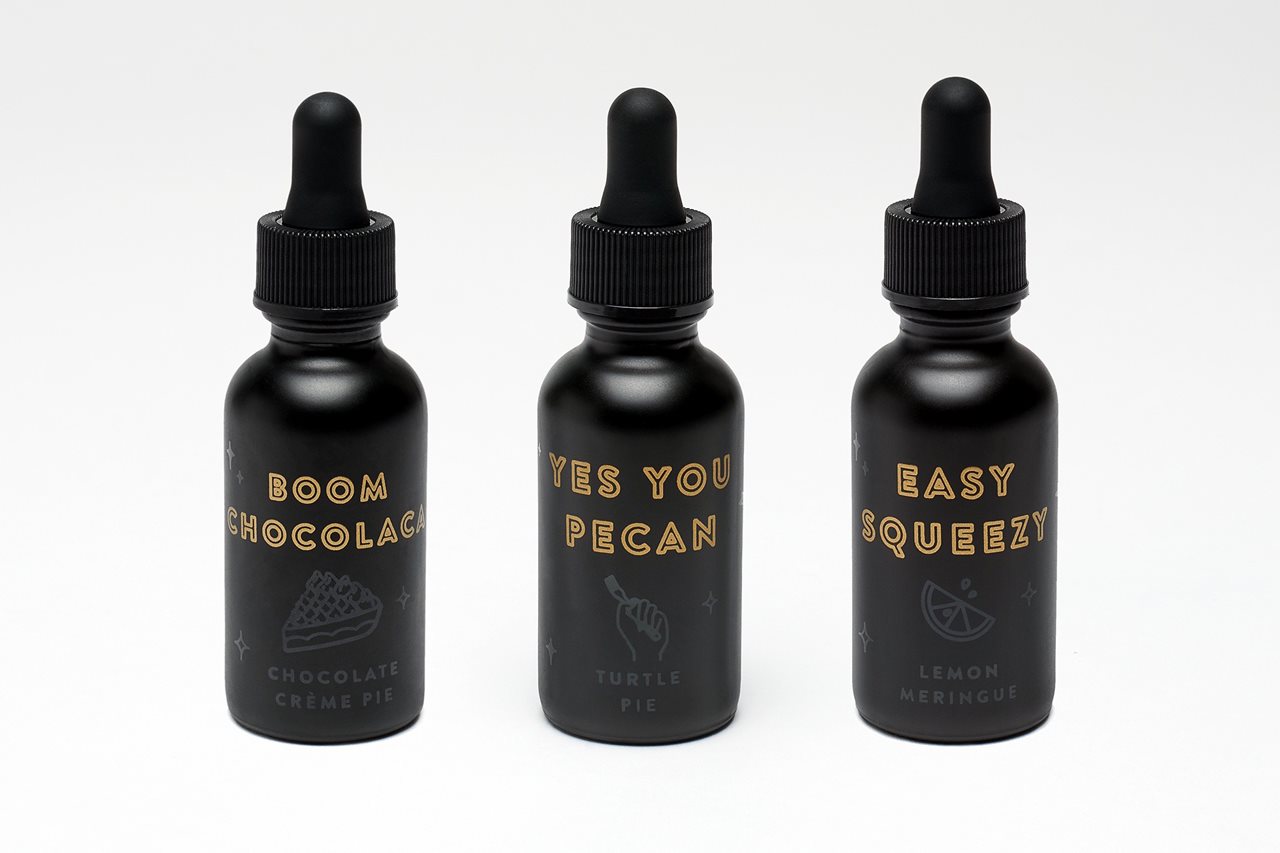 During a stressful holiday season filled with parties, travel and hectic shopping trips, a little relaxation is just what the doctor ordered. This Pieromatherapy Oils Set from Edwards Desserts puts a fun twist on relaxing aromatherapy with scents inspired by popular flavors of pie, including Lemon Meringue inspired "Easy Squeezy," Turtle Pecan inspired "Yes You Pecan" and Chocolate Crème inspired "Boom Chocolaca." An added bonus: these oils will leave your loved one's home smelling sweet without them having to lift a finger in the kitchen.
4. Date Night Package
Young couples can be hard to shop for because millennials increasingly value experiences over possessions. So why not curate a night to remember? Create a date night package by purchasing a gift card to a local restaurant, tickets to a movie or show and a credit for their favorite ride-sharing service. By giving a DIY date night package, you can help your favorite duo spend quality time together and make lasting memories, which is what the holidays are all about.
5. Gold Pie Server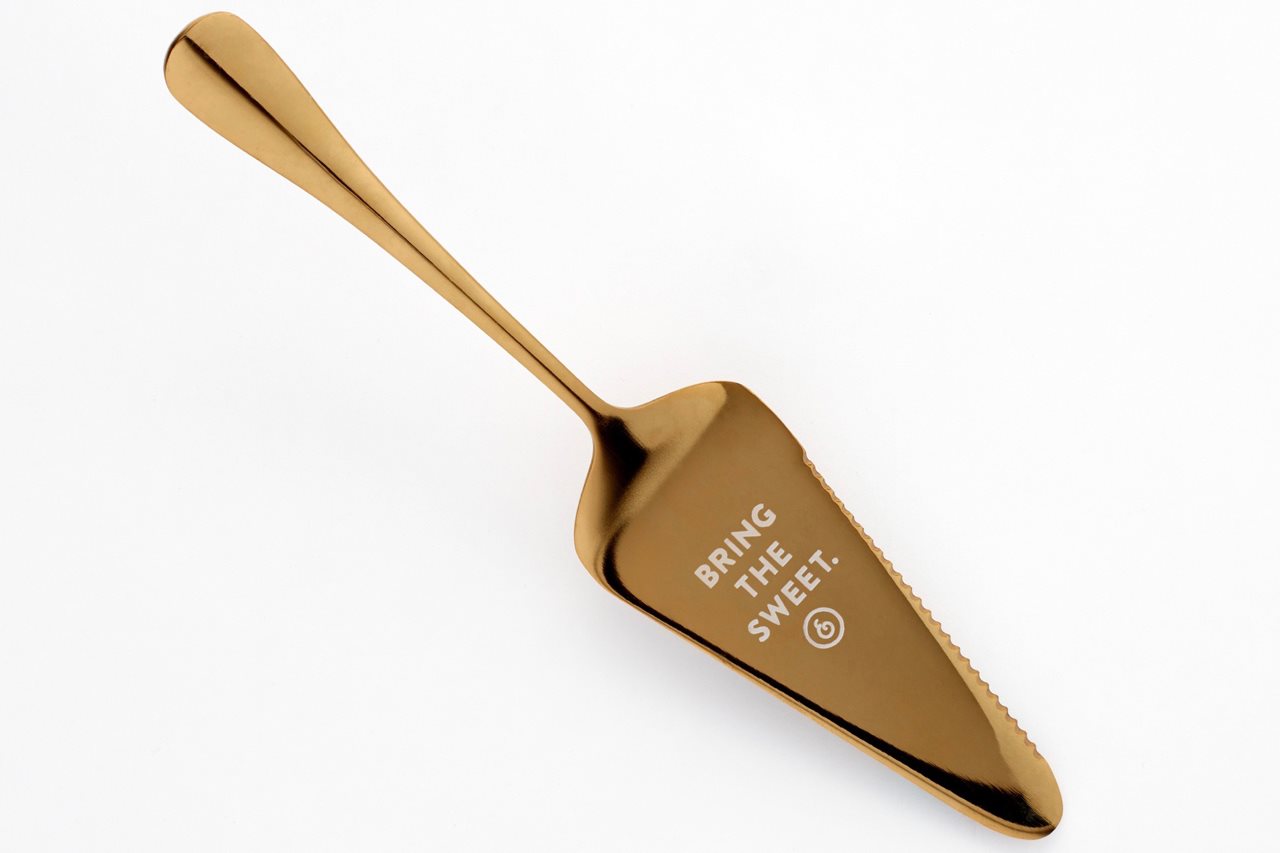 Have an amazing party host or hostess in your life you'd like to treat? This Gold Pie Server makes a stylish statement while also providing a vital function at holiday parties. From the 'hostess with the mostess' to the dessert lovers eagerly awaiting their culinary creations, this gift is a win for anyone who likes to "Bring The Sweet." Pair the server with your favorite frozen crème pie from Edwards Desserts.