(BPT) – As the holidays approach, those who love to host know shopping isn't the only stress factor. Between groceries, cleaning the house, meal preparation and shoveling the driveway, it's always a race to the finish line. Follow these five steps to leave guests impressed by (and even envious of!) your skills as a host.
1. Highlight essential herbs with an indoor window garden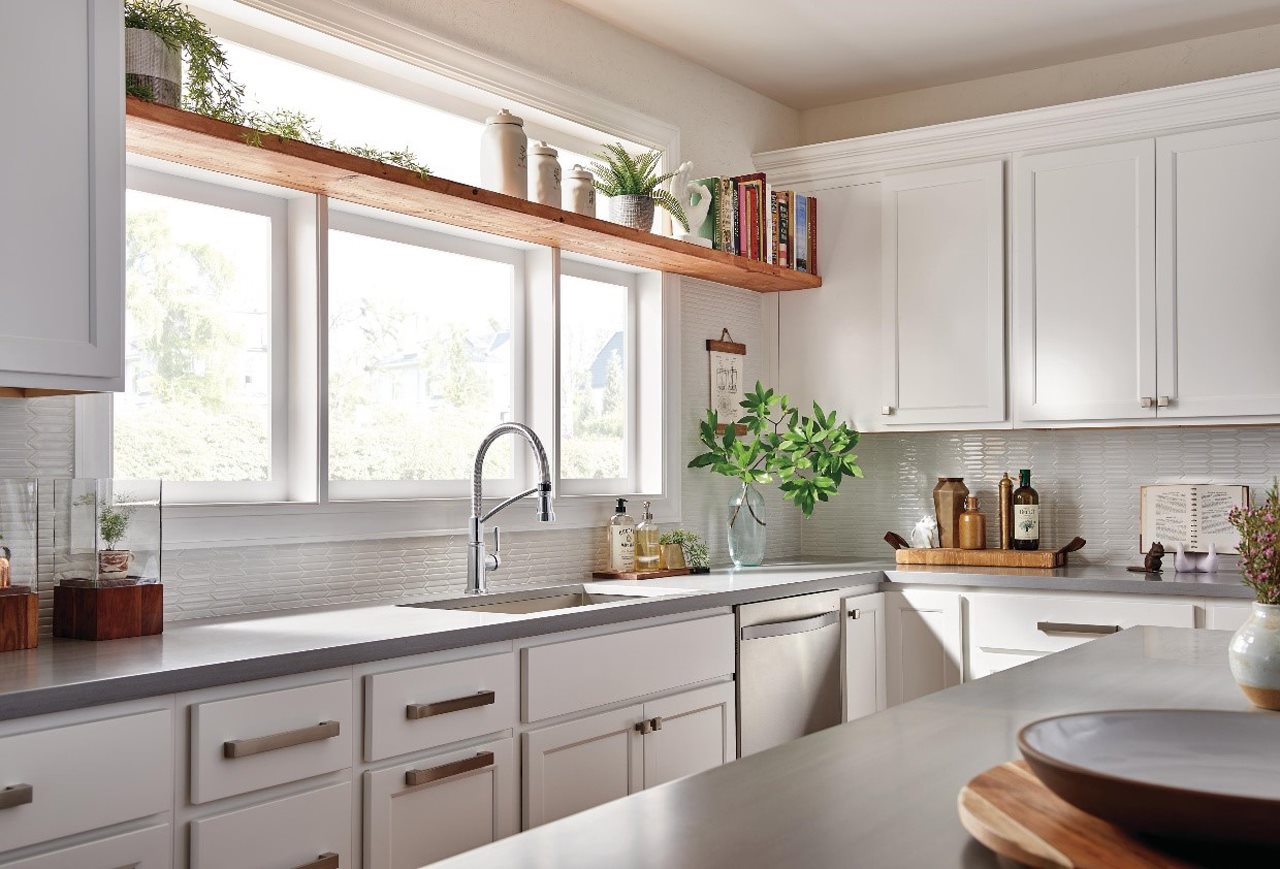 Herbs are easy to maintain and will happily grow next to a bright window, even when the snow falls. With an indoor herb garden, spruce up meals and cocktails by adding freshly cut mint, rosemary, lavender, thyme or sage (to name a few) without having to bundle up and head to the store. Not to mention, studies have proven indoor plants improve concentration and productivity (by up to 15 percent!), reduce stress levels and boost your mood – an added bonus during the holiday season.
2. Create a "game time" playbook to optimize time and temperature for every dish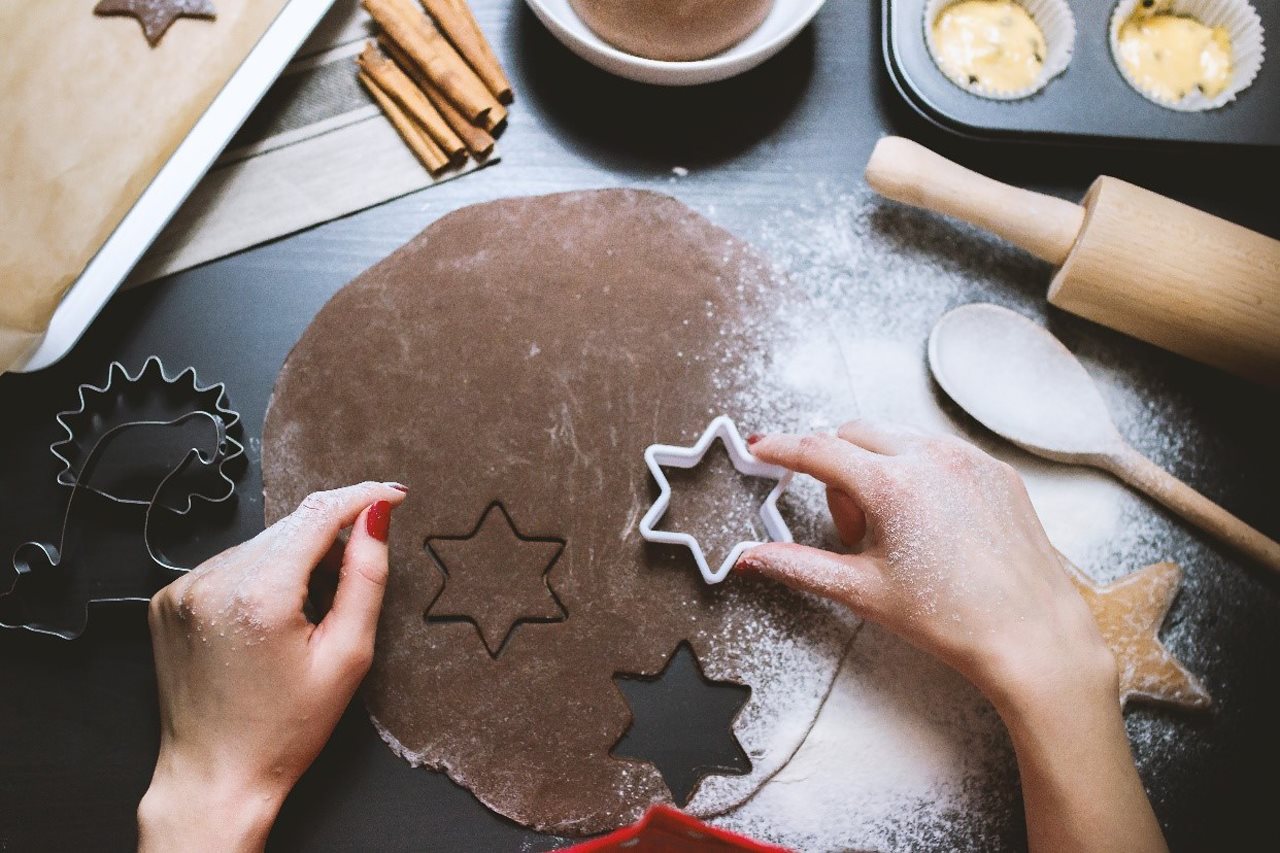 Preparing a feast takes brain power. Get ahead of the game and create a plan before the guests arrive. Outline preheating temperatures, cooking times and necessary supplies. For last-minute dishes prepared while the guests are around, measure out the spices and ingredients beforehand for simple prep that is foolproof against measuring mishaps.
3. Swap out your faucet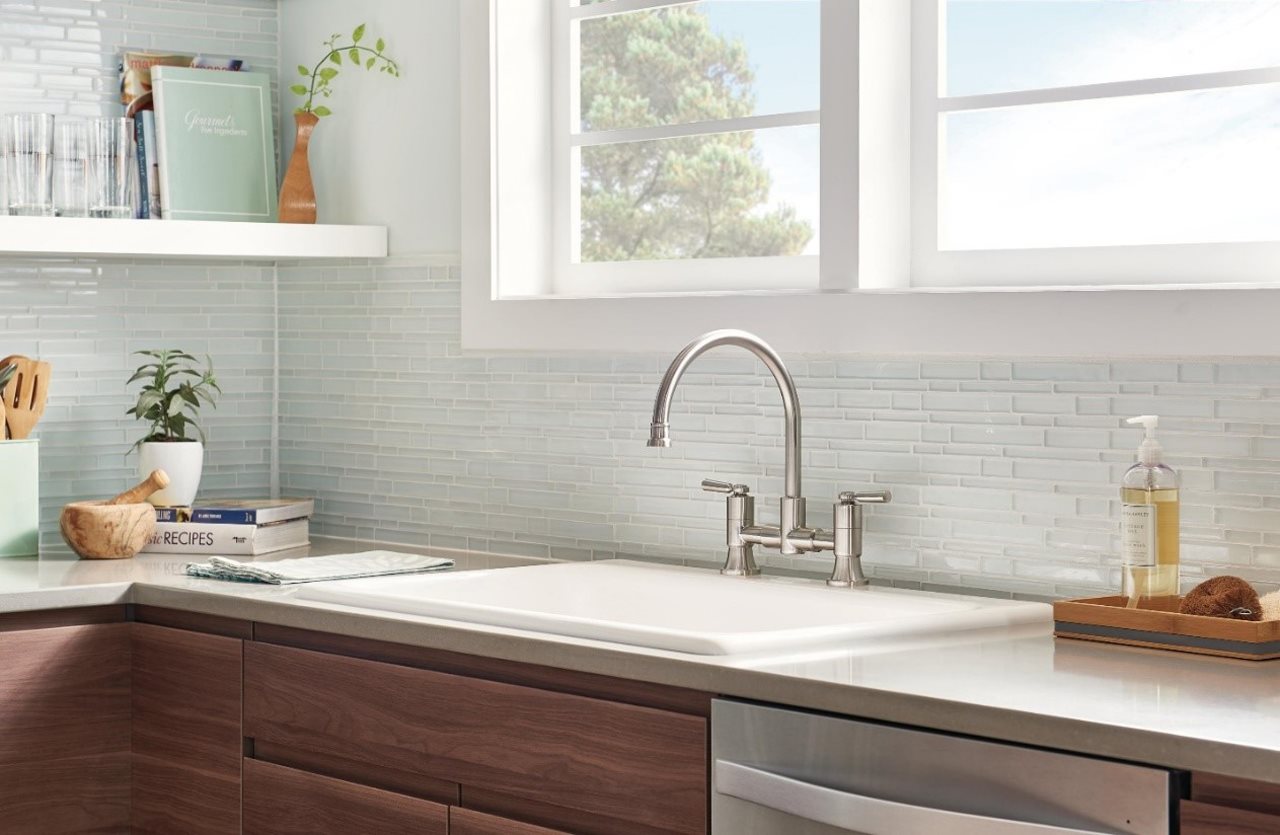 To give your kitchen a quick and easy face-lift, add style and functionality with an upgraded faucet. Consider the Peerless Westchester™ Collection, which adds an element of elegance to any home without a hefty investment. Swapping out an old faucet for a new one will give the kitchen or bath a face-lift without taking up a lot of time or breaking the bank. With a number of finishes and options, a faucet swap is an easy way to impress friends and family alike.
4. Dress up your table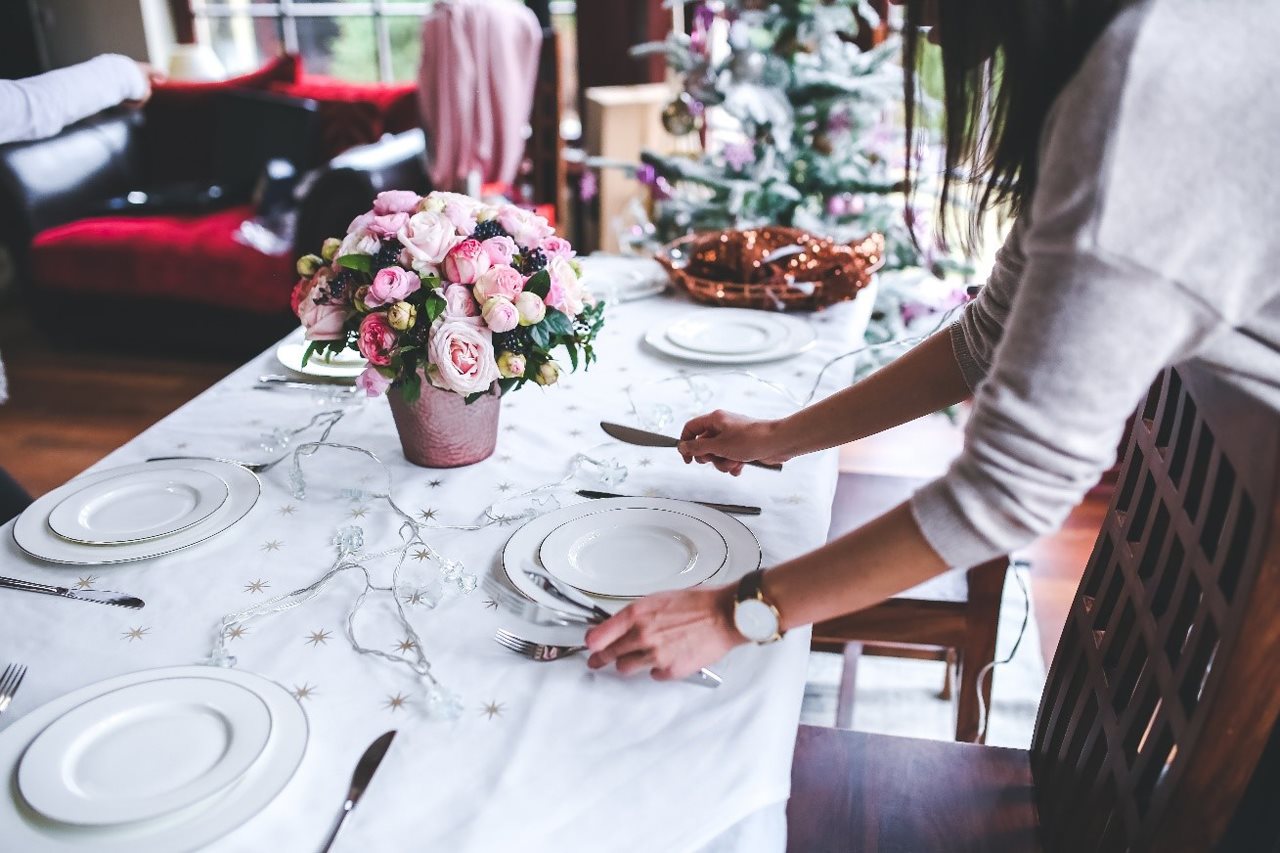 As a place of camaraderie and feasting, the dining table deserves special attention. Embellish the runner with fresh flowers, pine branches, candles and festive details. Use objects of varying heights and consider hanging flowers, ornaments or holiday-themed decorations from the light fixture above. Label each seat with a name card for a personalized touch to make guests feel special. This will also alleviate any stress on deciding where to sit.
5. Plan ahead with takeaway storage containers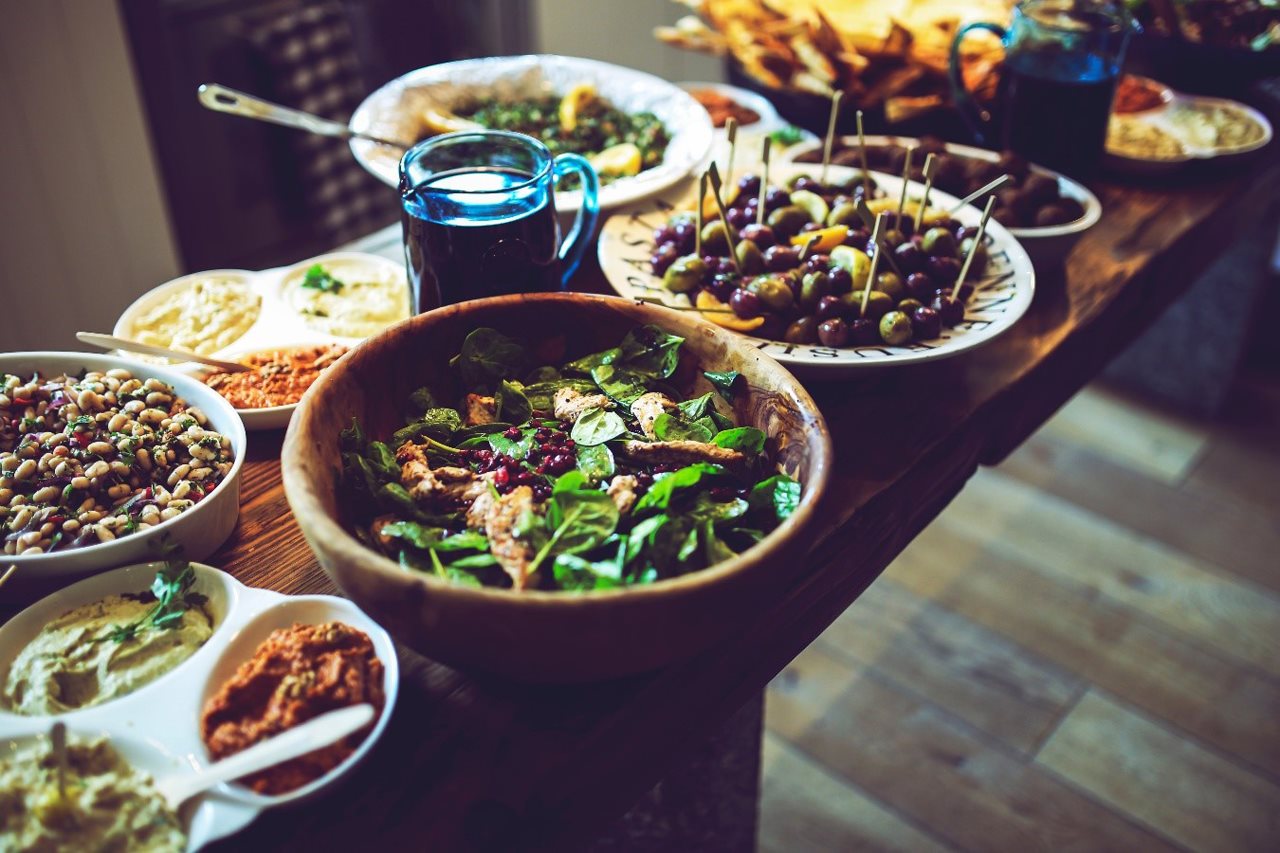 With food in constant flow, leftovers are inevitable. Instead of forcing food on people as they run out the door, leave a lasting impression with your guests by having designated containers on-hand for guests, sending each person home with a sampler platter.