There's nothing like being outdoors. It soothes the soul, calms the spirit and delights the senses. Most of us can't spend as much time as we'd like outside, but many clever methods can bring the serenity and beauty of nature into your home. Take a look at a few of the innovative ways that you can introduce nature's beauty, from a lush garden to a spectacular rocky coastline, into your interior spaces.
1. Air plant terrarium
A terrarium, with sand, stones and other decorative elements, is an easy option for displaying a collection of air plants. Perfect for small, indoor spaces, these amazingly versatile plants can grow on any surface because they take in nutrients and moisture from the air.
2. Kauai wall mural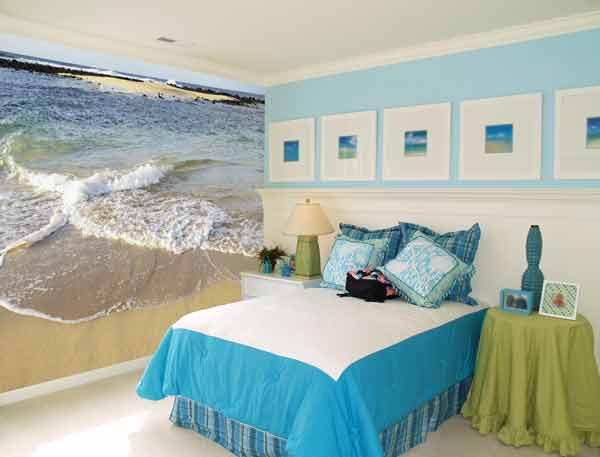 Bring the sea into your bedroom with a stunning wall mural featuring the pounding surf and a magnificent tombolo at a Kauai beach. You can almost feel the breeze and smell the salt air.
3. Indoor garden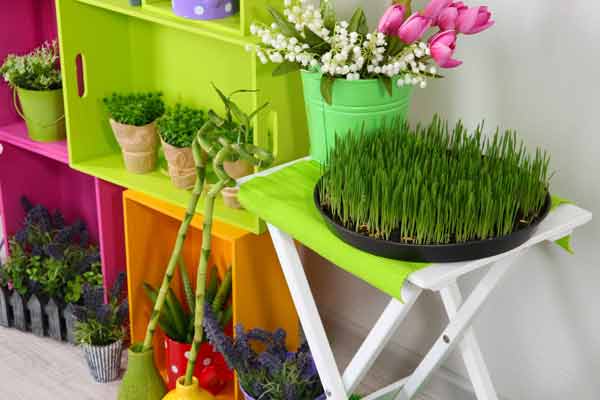 A mix of grass, cut flowers, herb pots and decorative elements creates a lush, indoor garden.
4. Shower in the forest
Turn your shower into a woodland adventure with trees used as decoration and for shelving and seating.
5. Santorini Harbor wall mural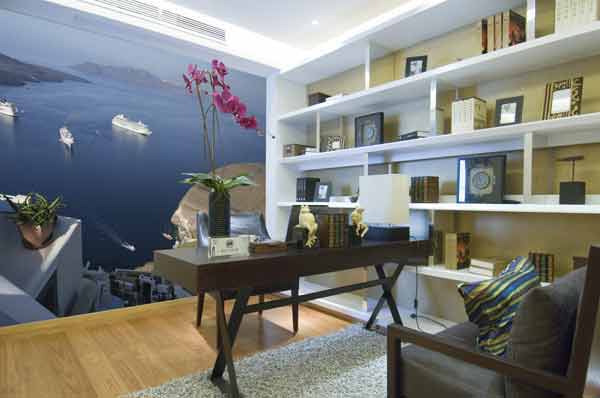 Need to calm your mind? Add a "window" to your study that allows you to gaze out over the serene waters of Santorini Harbor in Greece on a beautiful, clear day.
6. Zen garden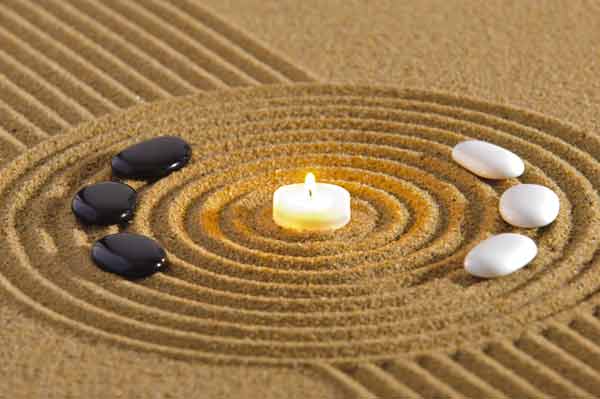 A peaceful Zen garden of carefully placed objects and smooth, flowing lines of sand can be a beautiful addition to any space. Your garden can be small enough to sit on a coffee table, or grace a large area in your home.
7. Santorini wall mural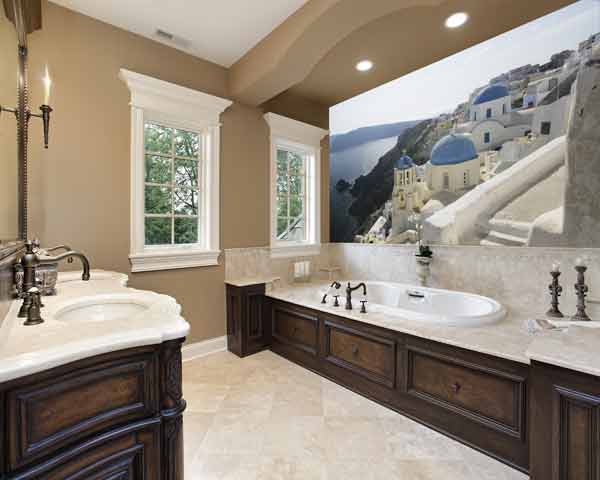 Add some drama to your bathroom with a wall mural featuring the blue domes and dramatic rocky coastline of the Greek island Santorini.
For more information on decorative wall murals, please visit muralsyourway.com.