(BPT) – Get your kids excited about spring's arrival and its festive holidays by making fun crafts and sweet treats together. Creating decorations and enjoying fun desserts together is one of the best ways to create lasting family memories. Why not start some new family traditions with your children this spring?
1. Decorate the house for spring
Cut out easy-to-make flower or Easter bunny patterns from colorful construction paper with your kids. Then hang or tape them in your windows for a festive spring look. Make construction or crepe paper chains in bright spring colors together. Stretch them across doorways or along the walls to decorate your porch or the kids' bedrooms or playroom.
2. Create fun first-day-of-spring and Easter baskets together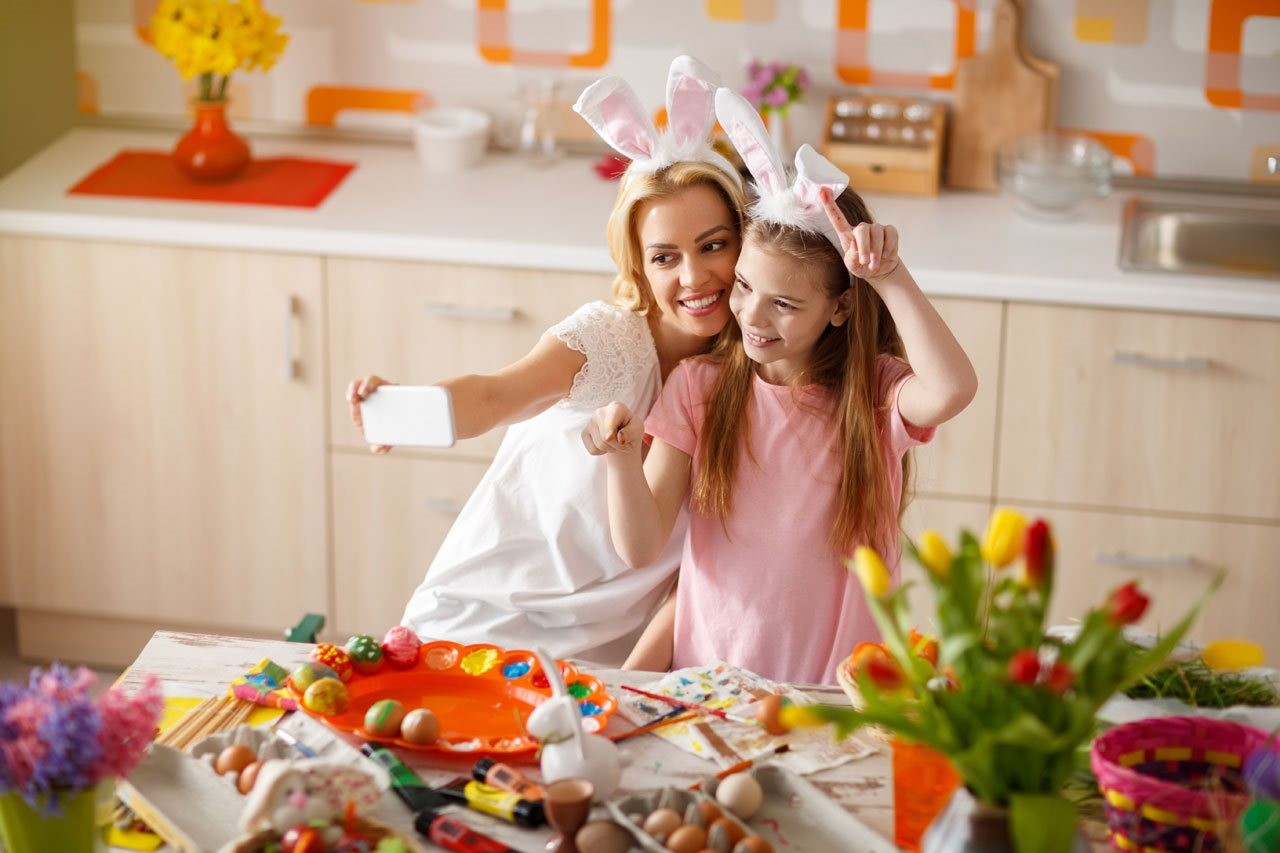 Let kids participate in assembling festive Easter baskets to give to other family members, homebound relatives or friends. Supply your children with simple baskets, an assortment of delicious, colorful candies, festive eggs, decorative flowers and other art materials like colored paper to make spring decorations. Encourage them to let their imaginations go wild!
3. Bake spring treats together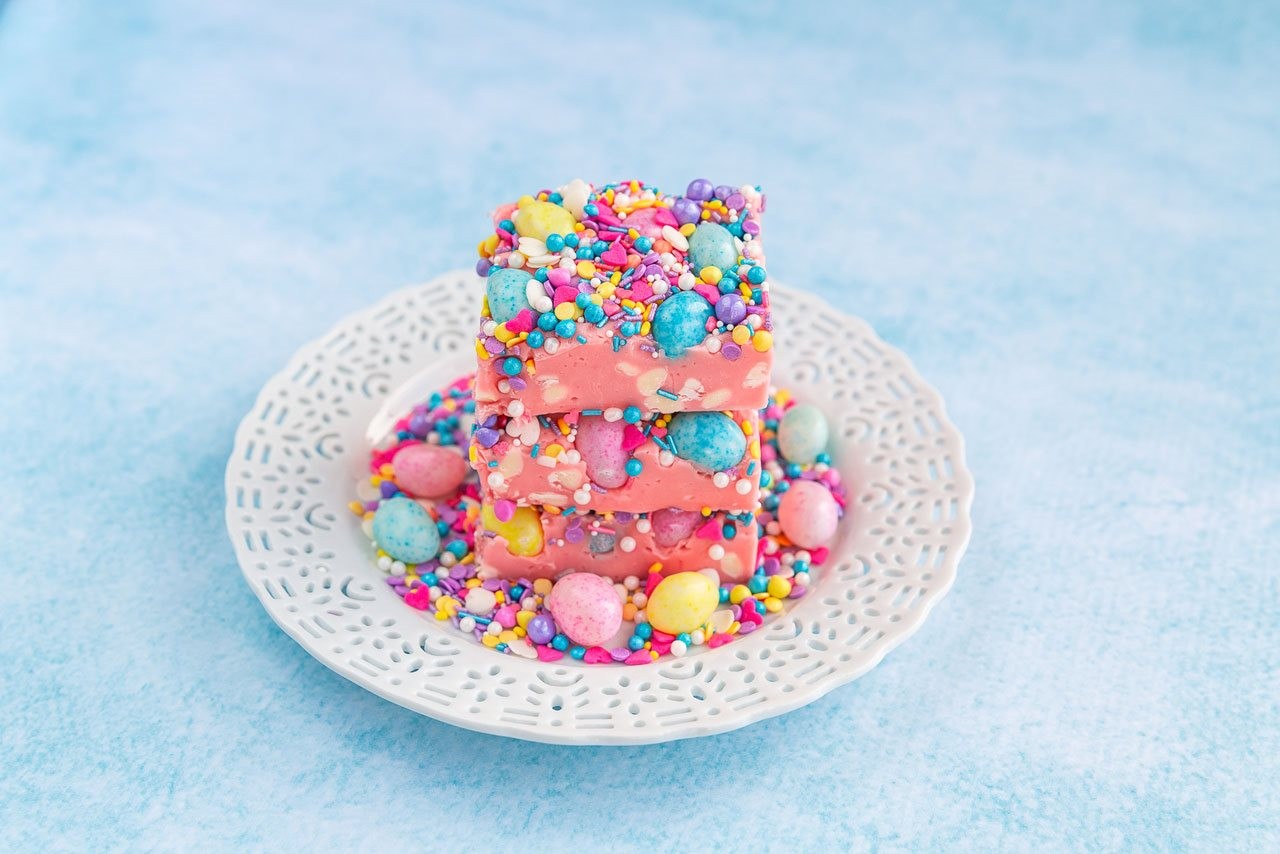 Photo courtesy of Love From the Oven.
Nothing is more fun than baking together with your children. Make your favorite sugar cookies, a special cake or a couple of different flavors of cupcakes with different colors of icing. Even the youngest child in the family can help decorate your baked creations with their favorite spring candies for a fun treat to snack on and share with friends. Find unique recipes and loads of candy topping ideas at www.brachs.com.
4. Host a spring party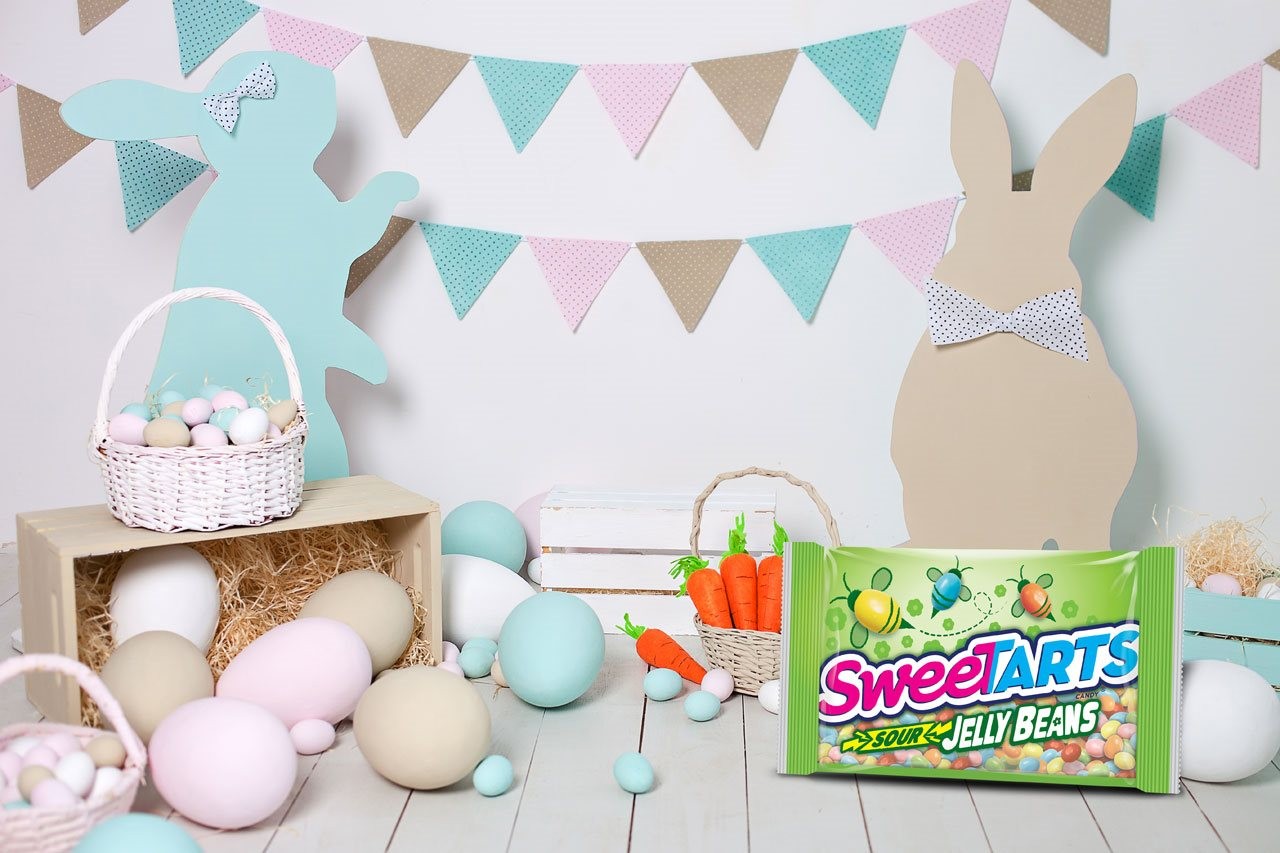 Invite your friends or family over to celebrate the changing seasons together. Have the kids help you set up easy-to-fix snacks and party games. Fill large plastic eggs with classic, tasty jelly beans such as BRACH'S Classic Jelly Bird Eggs and an assortment of playful and colorful candies, such as SweeTARTS Sour Jelly Beans, then hide them around the house or yard (weather permitting) for your own special Easter egg hunt.
5. Make a spring candy garden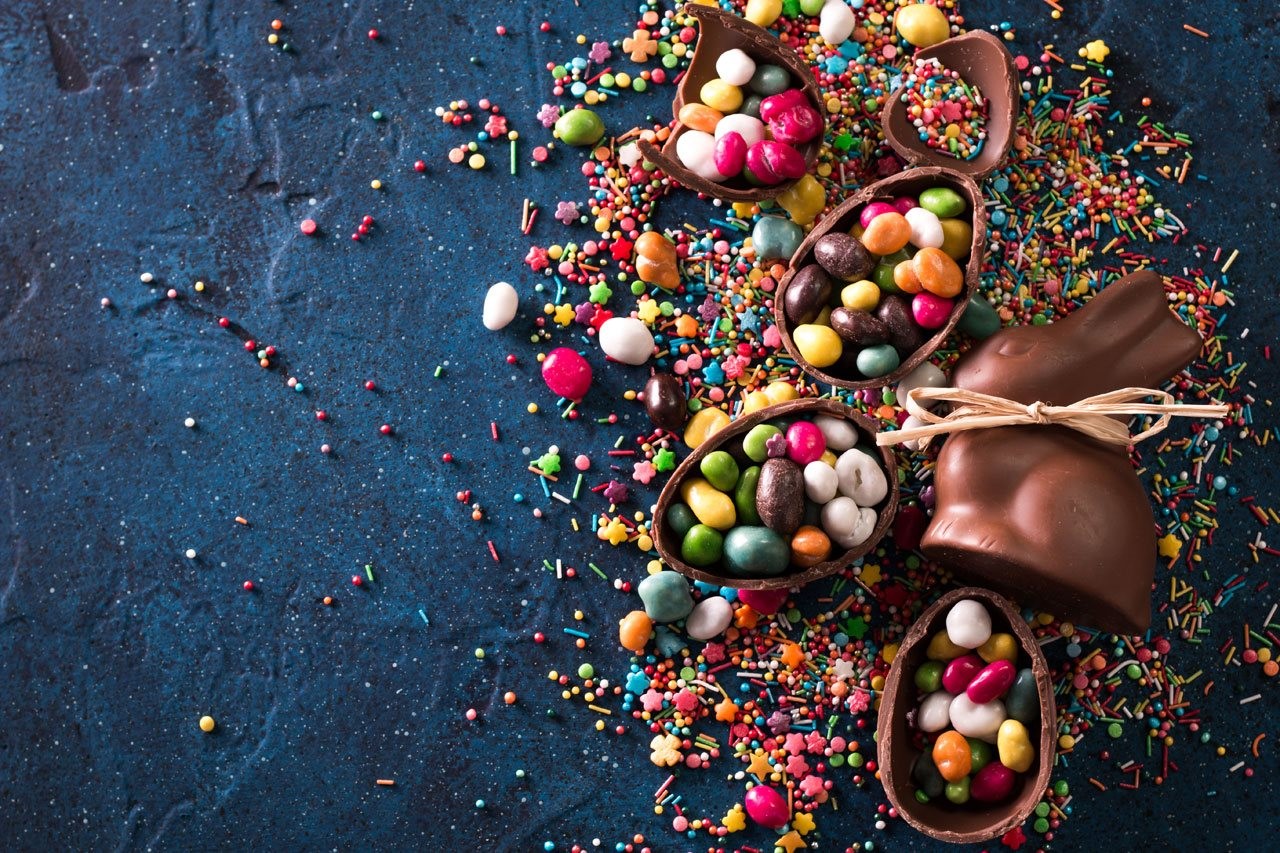 Cover a tray with foil and then let your kids design their own festive spring garden out of green royal icing for the ground and blue icing for lakes or ponds. Use rice cereal treats, graham crackers or other cookies to make walls or other structures, then create candy "flowers" to fill out the garden.
Spring is a wonderful time to celebrate the warmer weather, the return of birds and blooming flowers, and all the fun you can have together, inside and out. Enjoy the season by letting your children be creative and bringing all the sweetness of spring into your home.