(BPT) – Ahead of the big game, the U.S. Consumer Product Safety Commission issues a safety warning to families nationwide.
An estimated 100 million Americans will watch the upcoming football game, and wildly cheer on their team or watch for the commercials and half-time show. However, the big game also brings a hidden danger that many families with young children do not realize is in their homes: a TV or furniture tip-over incident.
In the time it takes to watch a football game — about four hours — five to six children will be rushed to the emergency room due to injuries sustained from tipped furniture or falling TVs.
The two weeks ahead of the game are a popular time to buy new TVs, as retailers offer deep discounts. With so many new TVs coming into the home, the U.S. Consumer Product Safety Commission's (CPSC) Anchor It! campaign is urging consumers to prevent tip-overs by safely mounting or placing their TV on the correct type of furniture.
CPSC's 2019 research shows that on average every 43 minutes a child in the U.S. is injured from a TV or furniture tip-over incident. Ahead of any watch parties, families should make sure their TVs are secure. Below is the Consumer Product Safety Commission's game-winning three-step plan for protecting small children from tipping furniture or falling TVs on football Sunday:
1. Anchor TVs and other furniture to the wall
If you are one of the many Americans who plan on buying a new TV for the big game, be sure to Anchor It! Also, consider recycling your old TVs. If you plan to move your older TV to another room, be sure it is anchored properly to the wall.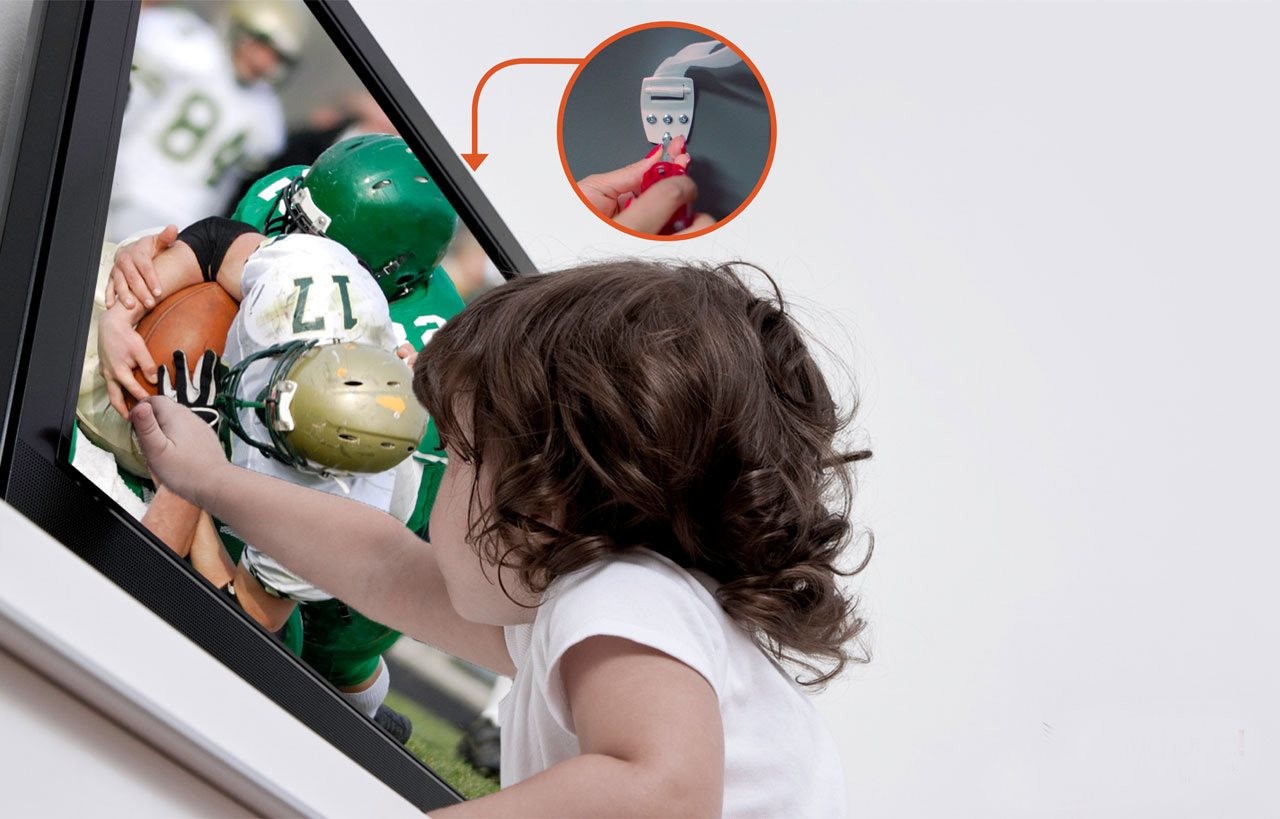 It is easy to anchor TVs and furniture by installing low-cost anchoring devices from your local big-box retailer or hardware store. Wall anchors can cost as low as $5 to purchase and typically take only a few minutes to install.
If anchoring is not possible, be sure to place your TVs on a sturdy, low base and push the TV as far back as possible.
2. Remove temptations for children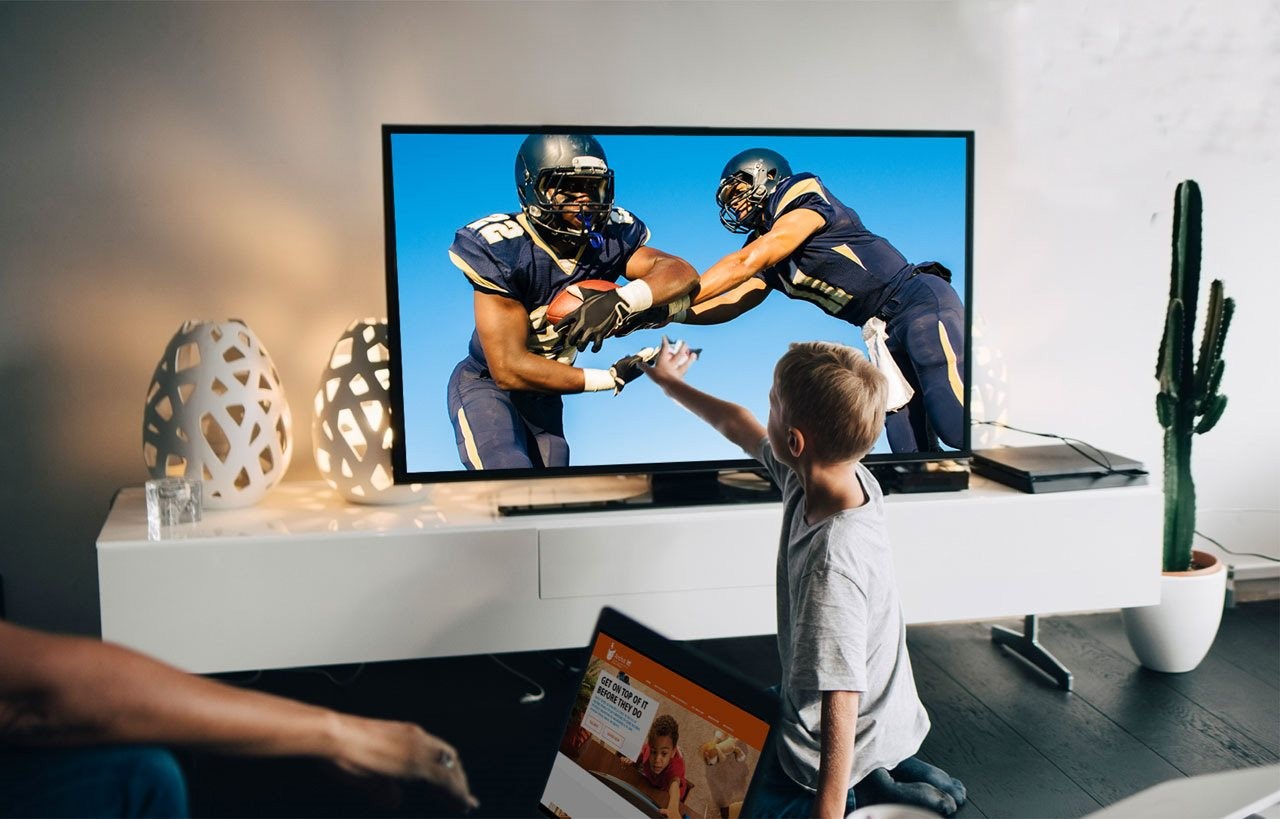 Avoid displaying or keeping items, such as toys, games, and remotes, in places where kids might be tempted to climb up to reach for them. You should also hide cable cords so young children cannot pull on or play with them.
3. Learn more about tip-over prevention and help your community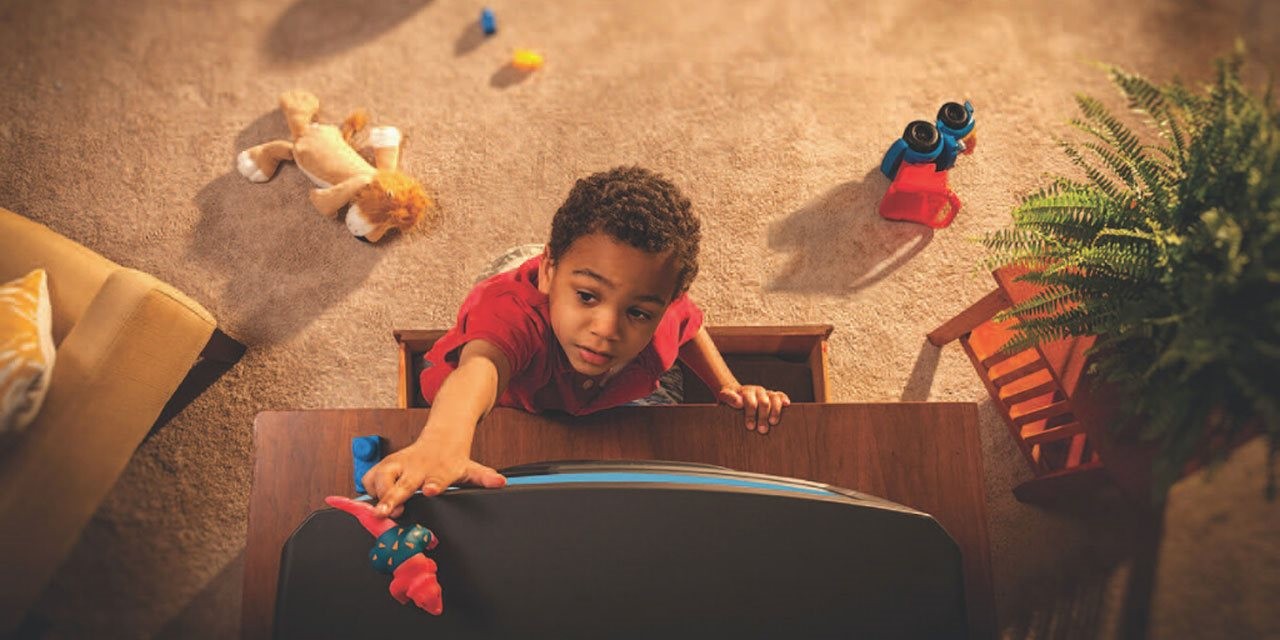 Now that you know about this dangerous hidden home hazard, you can create your own Anchor It! safety team by sharing this life-saving information with other parents and caregivers in your community.
In football terms, you need an extremely powerful defensive line to go toe-to-toe with a several-thousand-pound offensive line, but to help stop a TV from falling with thousands of pounds of force, you can follow these steps and get involved with the Consumer Product Safety Commission's Anchor It! Campaign.
To learn more and join CPSC's team of advocates and community leaders dedicated to preventing tip-over incidents, please visit: anchorit.gov/get-involved/.
We hope you enjoy your watch party, safely!