(BPT) –
Steak-umm, the iconic frozen meat brand known for their viral social media presence, just unveiled their wildest innovation yet. If you've been a follower of the brand, then you know that they (and their fans) refer to the frozen sliced steaks as "beef sheets." But now, they've taken an unexpected twist on their internet moniker, making Beef Sheets even vegans can enjoy. Yes, they made actual queen-sized bedsheets that look just like a giant sheet of cooked Steak-umm.
But why? Well, anyone born in the 80s or 90s likely has a soft spot for Steak-umm. The brand is beloved as a beefy building block for Philly Cheesesteaks, steak sandwiches, and countless other meaty kitchen concoctions; but vegans, vegetarians, and the whole gamut of meatless eaters who once loved the brand haven't been able to treat themselves to this delicious staple of their childhoods.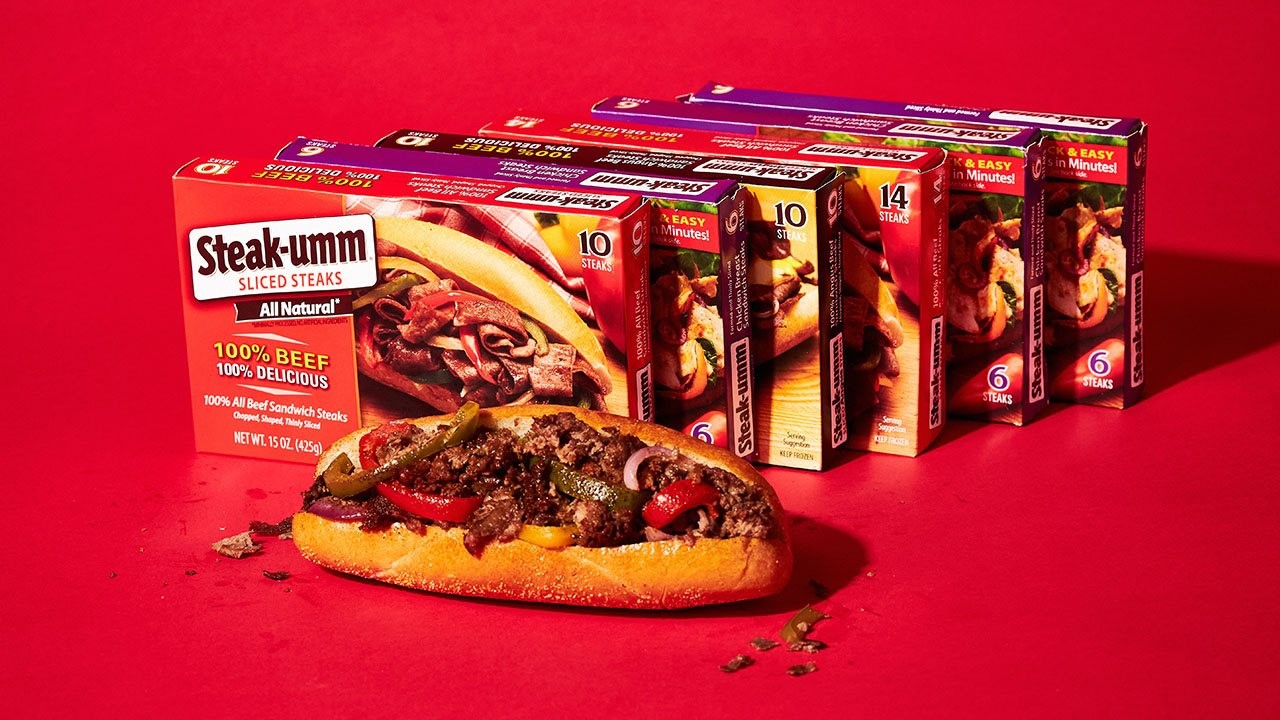 Steak-umm addresses those people in an announcement video spoofing late-night 1-900 numbers of the 90s, asking, "Is your vegan diet leaving you unsatisfied? Maybe you're a little … beef-curious?" For the millions of Americans who consider themselves vegetarian or otherwise-meatless, it's a common phenomenon. And Steak-umm Beef Sheets aim to answer those carnivorous curiosities.
Visit BeefSheets.com, the companion website where you can purchase Beef Sheets (sold out by the time of this article's publication), and you'll get a sense of why this brand has become so universally beloved online. Everything is done as a pitch-perfect late 90s appeal to meatless minds. It features a "demo video" with hilarious product benefits, an FAQ section including actual research about cognitive dissonance in meatless eaters, and even a compact disc called Meatless Dreams featuring an hour of "white-hot noise" (sizzling Steak-umm) to sleep to.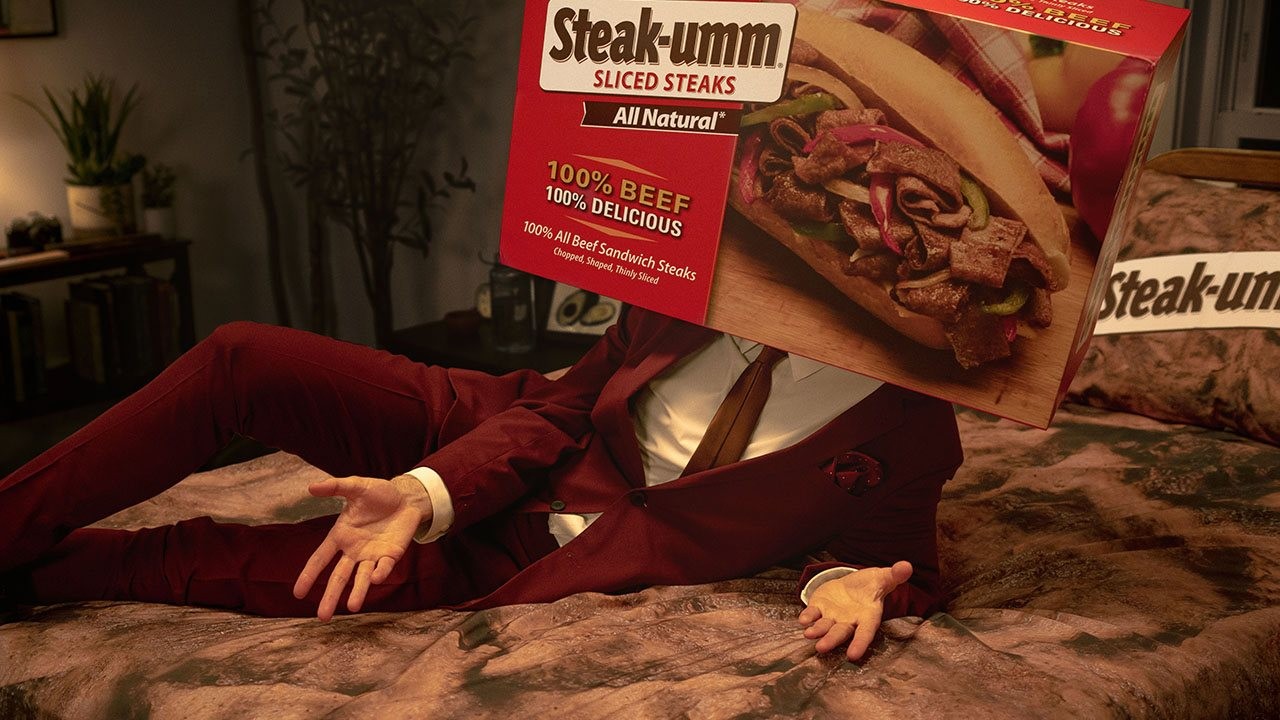 Call it product innovation or insanity, but Steak-umm's Beef Sheets serve as a great example of how brands can capitalize on internet culture. It's this level of playfulness and self-awareness that's helped Steak-umm take platforms like Twitter and TikTok by storm, fostering a new generation of fans across the country.
"Consumers on Twitter call them beef sheets, and it always gave everybody a chuckle — but when we realized it could be a great way to open the brand up to non-meat eaters, it became more than just funny — it became brilliant," said Dooley Tombras, president at Tombras, Steak-umm's advertising agency.
Ultimately it seems that the most important part of this campaign to Steak-umm isn't the Beef Sheets themselves, but rather the ability to play in new spaces and speak to new audiences. It is, of course, absurd for a brand to make an appeal to a consumer segment (meatless eaters) who would never buy its product. But it's also a clever way to generate conversation around the brand with consumers who would never otherwise know about it. Well done, Steak-umm.