(BPT) – You want your home to be comfortable, functional and a stylish reflection of your personal tastes. You also want to be responsible in resource use, such as water consumption.
Fortunately, achieving one of these goals doesn't mean sacrificing the other. You can enjoy comfort, functionality, style, as well as water efficiency by taking a few simple steps and considering high performance, eco-friendly plumbing products.
Convert to a high-efficiency toilet (HET)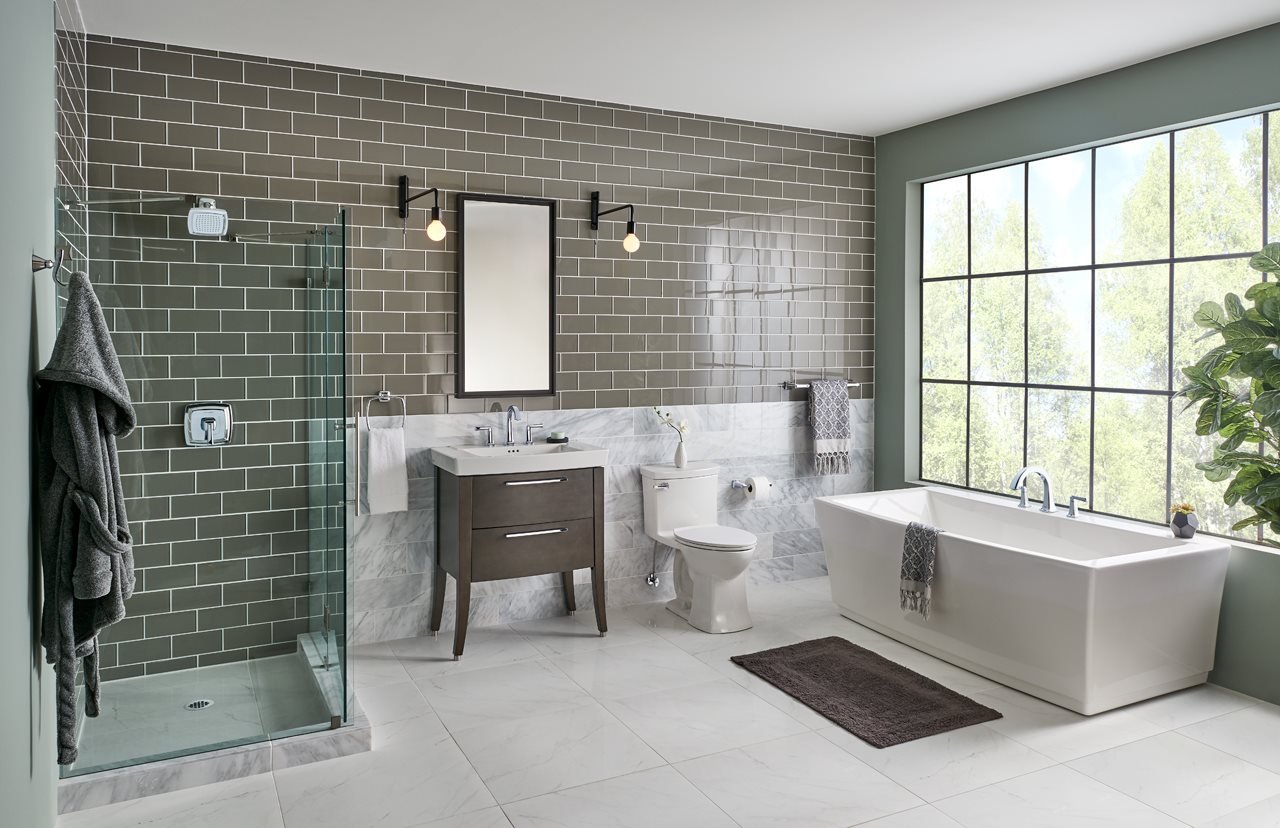 Today's high-efficiency toilets work better than older toilets while using less water, just 1.28 gallons of water per flush (gpf). With styles ranging from traditional to contemporary, it's easy to find the perfect one to complement your bathroom aesthetic. You can make a style and water-saving impact, all at the same time.
Consider an ultra-high-efficiency toilet (UHET)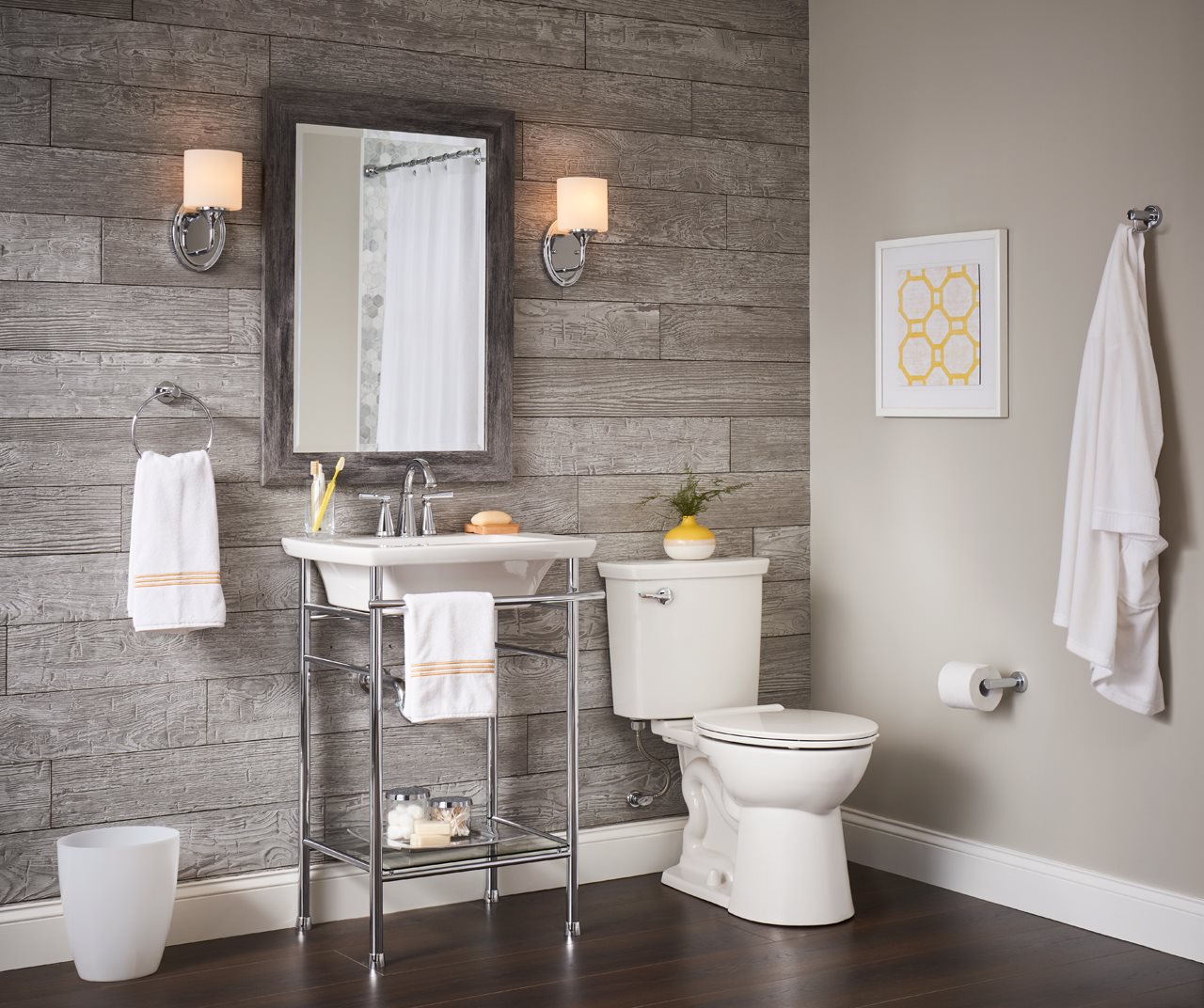 For the ultimate in water conservation, explore ultra-high-efficiency toilets (UHET). The VorMax Plus self-cleaning toilet from American Standard meets the highest flushing performance criteria, while using only 1 gallon of water per flush.
Use WaterSense-labeled products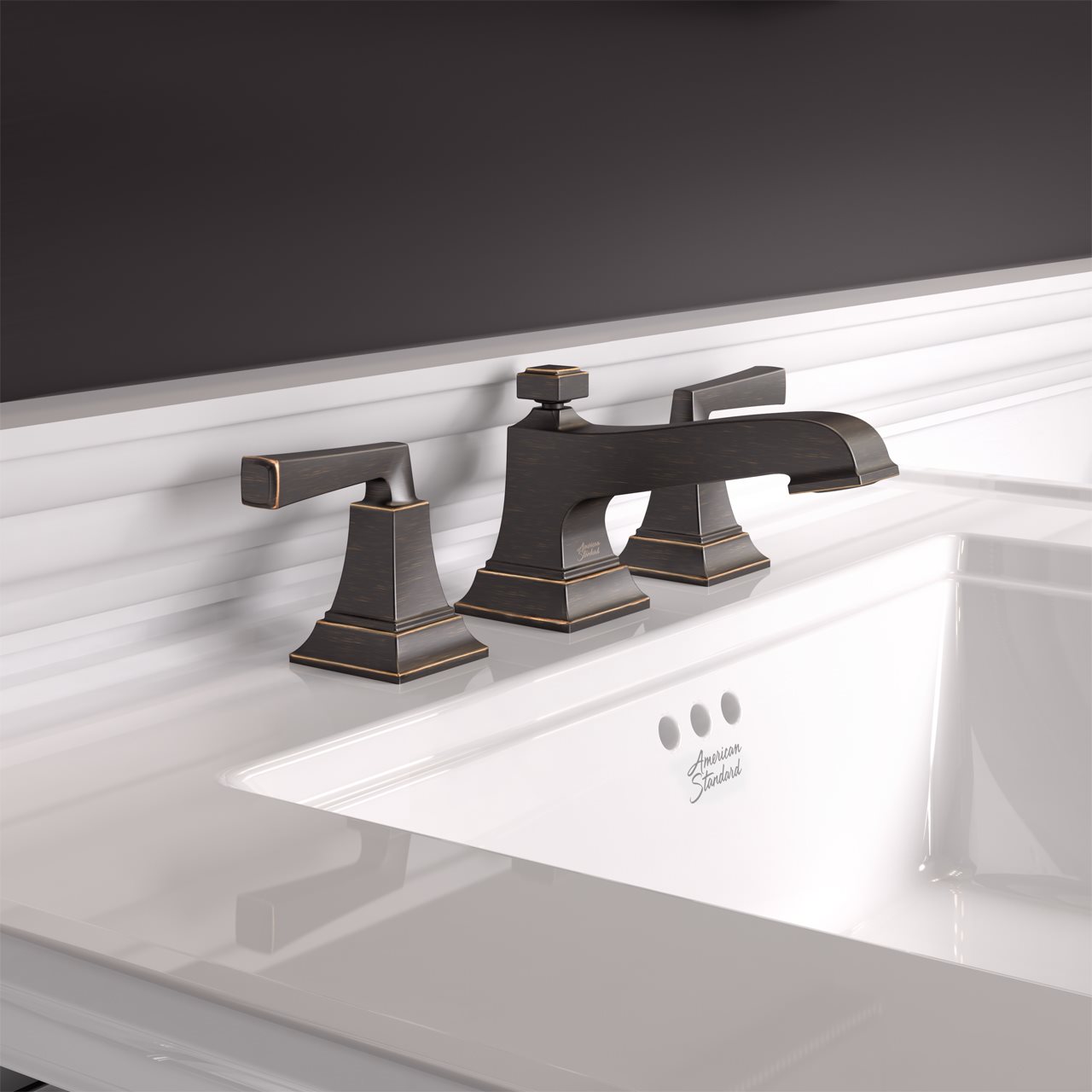 It's easy to get overwhelmed when shopping for "green" products for the home. One of the simplest ways to ensure you're getting a truly water-efficient item is to look for the EPA WaterSense label. You can be confident you're making a positive environmental impact while meeting your style and functionality needs.
Upgrade your bathroom faucets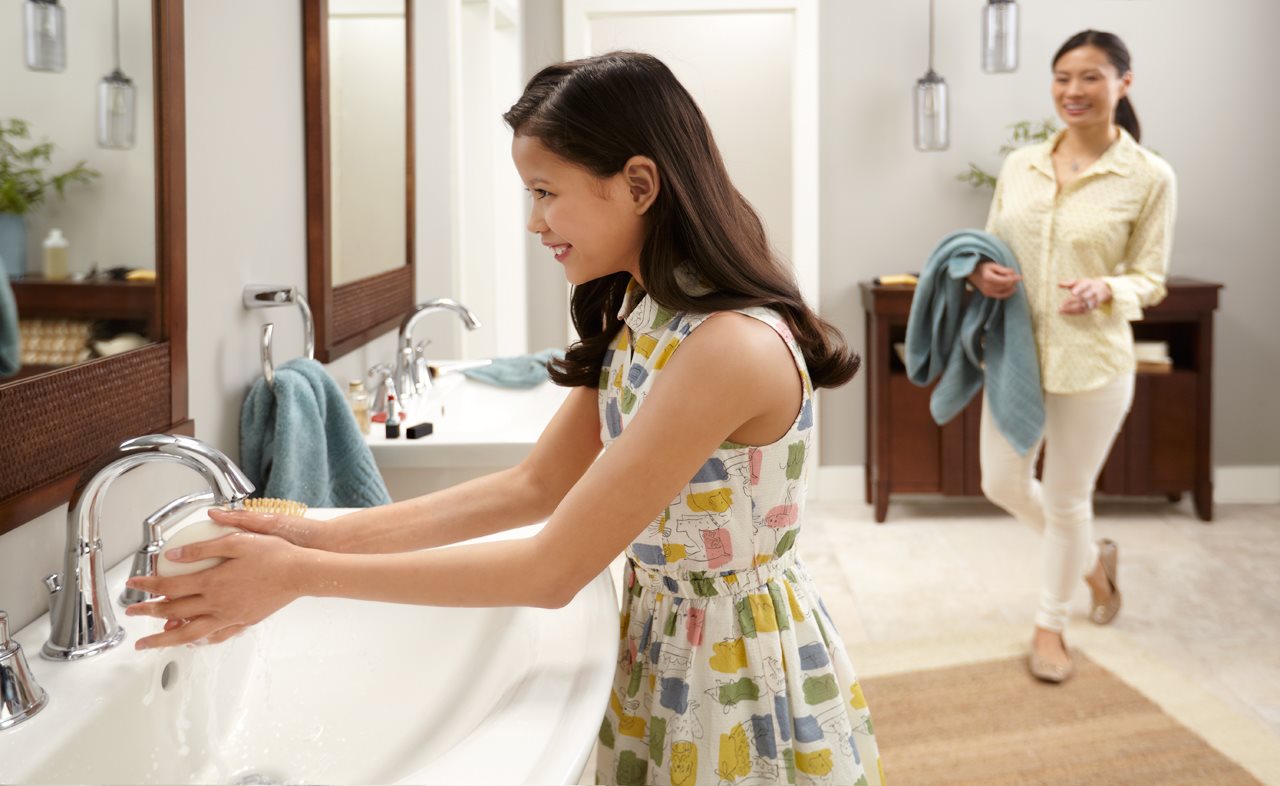 You can save both water and money by exploring the wide selection of bathroom sink faucets that meet WaterSense standards. Showcase high-style in your bathroom, while boasting a powerful water flow rate of only 1.2 gallons per minute (gpm).
Brush with less water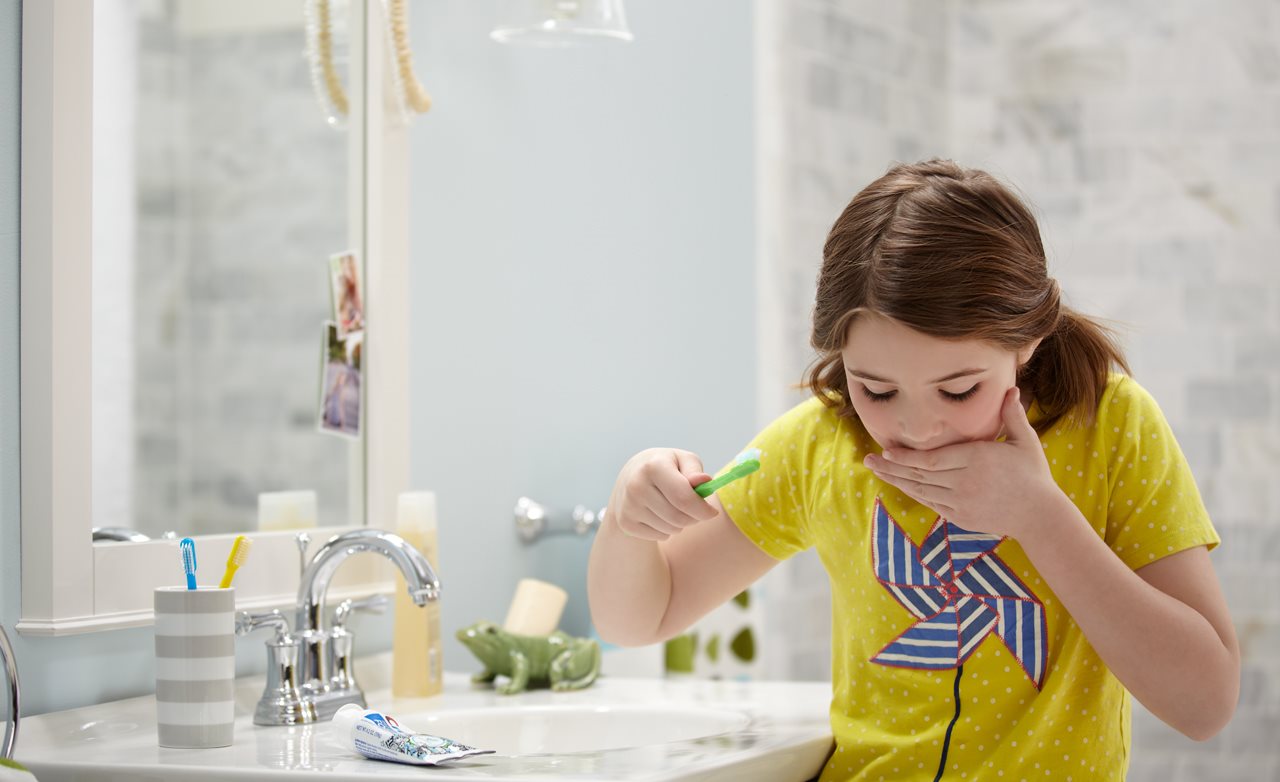 By taking the simple step of turning off the water when brushing, you can help save water — nearly 6,000 gallons annually.
Reduce water use while shaving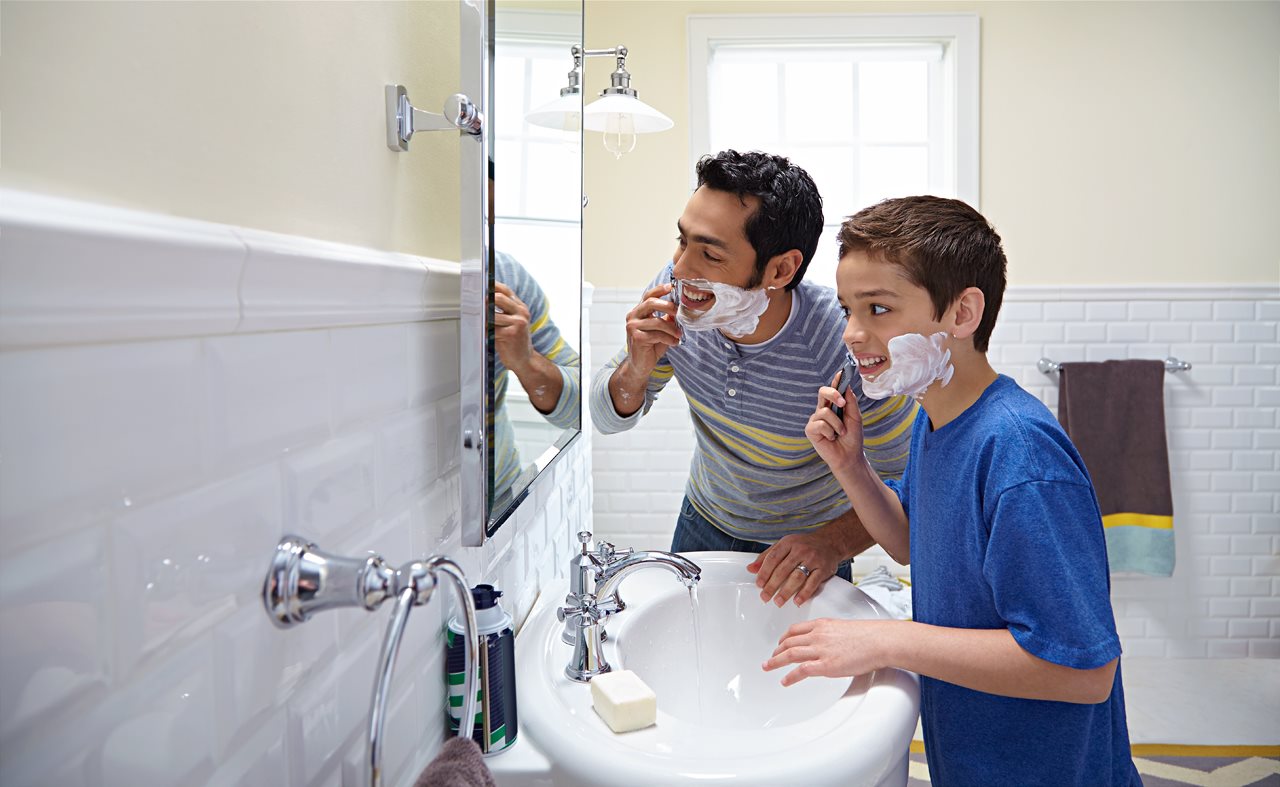 When men turn off the water while shaving, it can save 250 gallons of water each week. Make it easier with lever handle faucets, which all ages and mobility levels are able to comfortably use.
Take shorter showers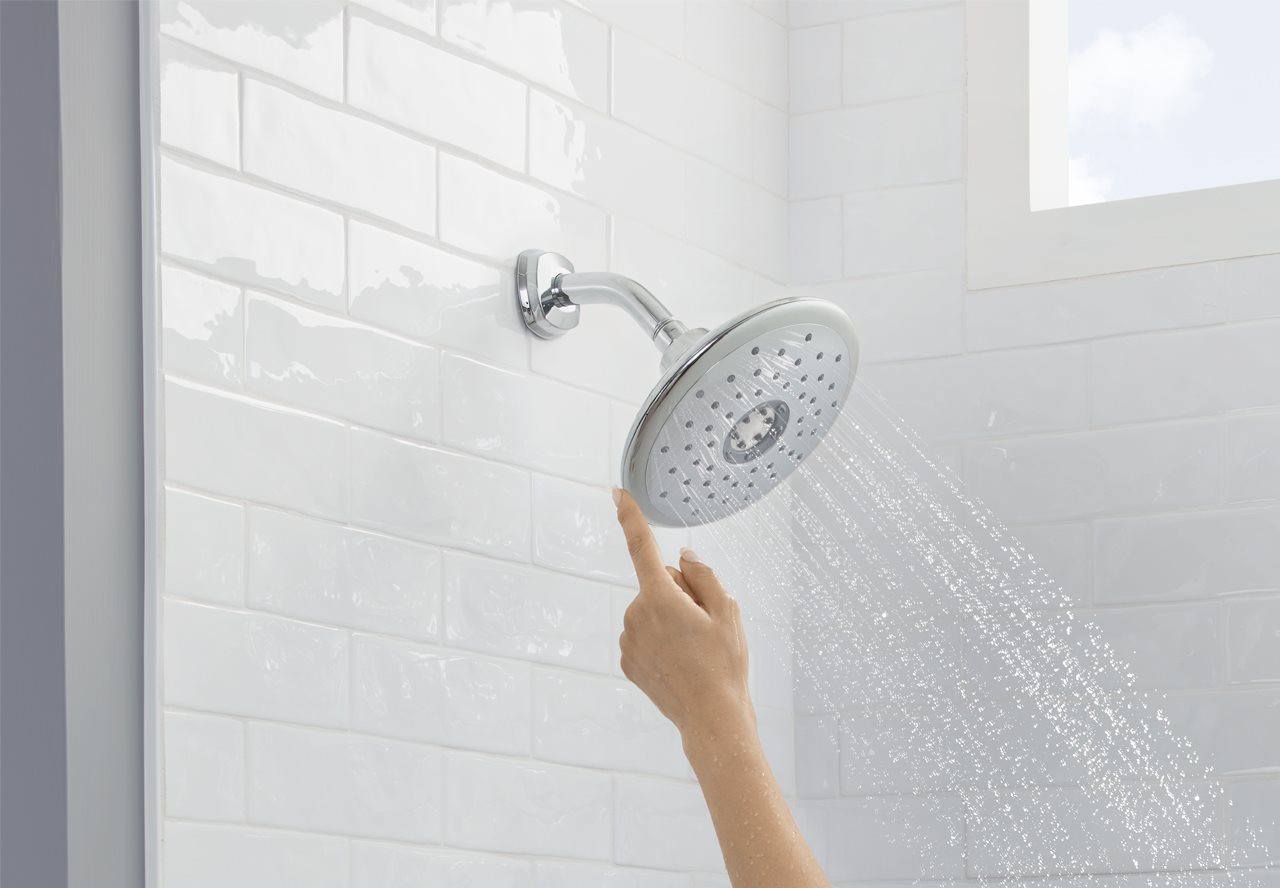 A 5-minute shower uses 10 to 25 gallons of water. For each minute you reduce your shower length, you can save 5 gallons. The American Standard Spectra Touch showerhead helps you make even more of an impact, with a 1.8 gpm model that is compliant with strict regulations in drought-affected states. Plus, make every shower second count with the four spray patterns that are easily changed by simply touching the Spectra Touch showerhead.
Measure water more precisely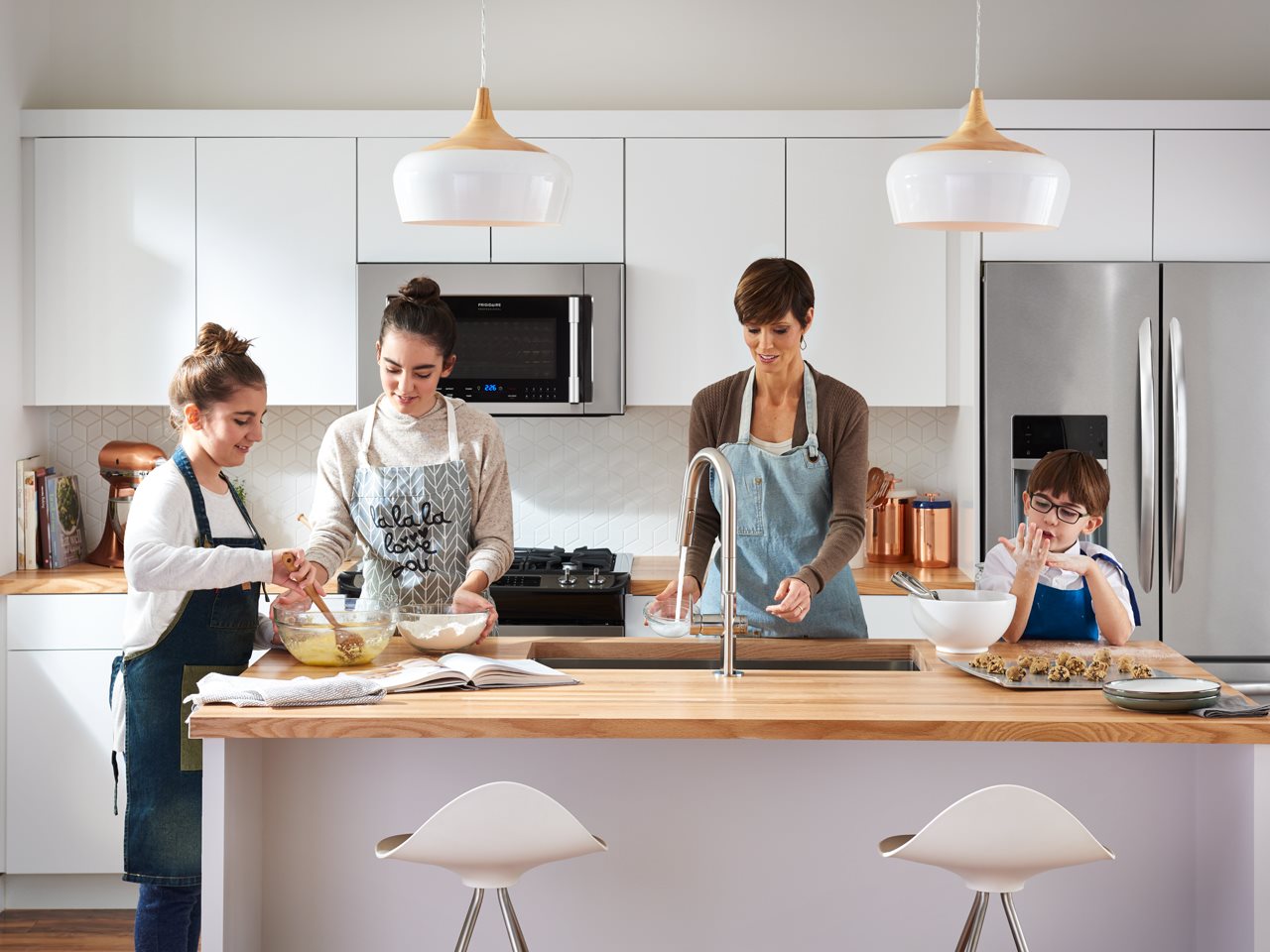 A great way to save water in the kitchen is by using the American Standard Beale MeasureFill touch faucet. With the latest in kitchen technology, it delivers a precise volume of water on demand. Take the guesswork out of baking and cooking, and conserve water at the same time.
Put it in the dishwasher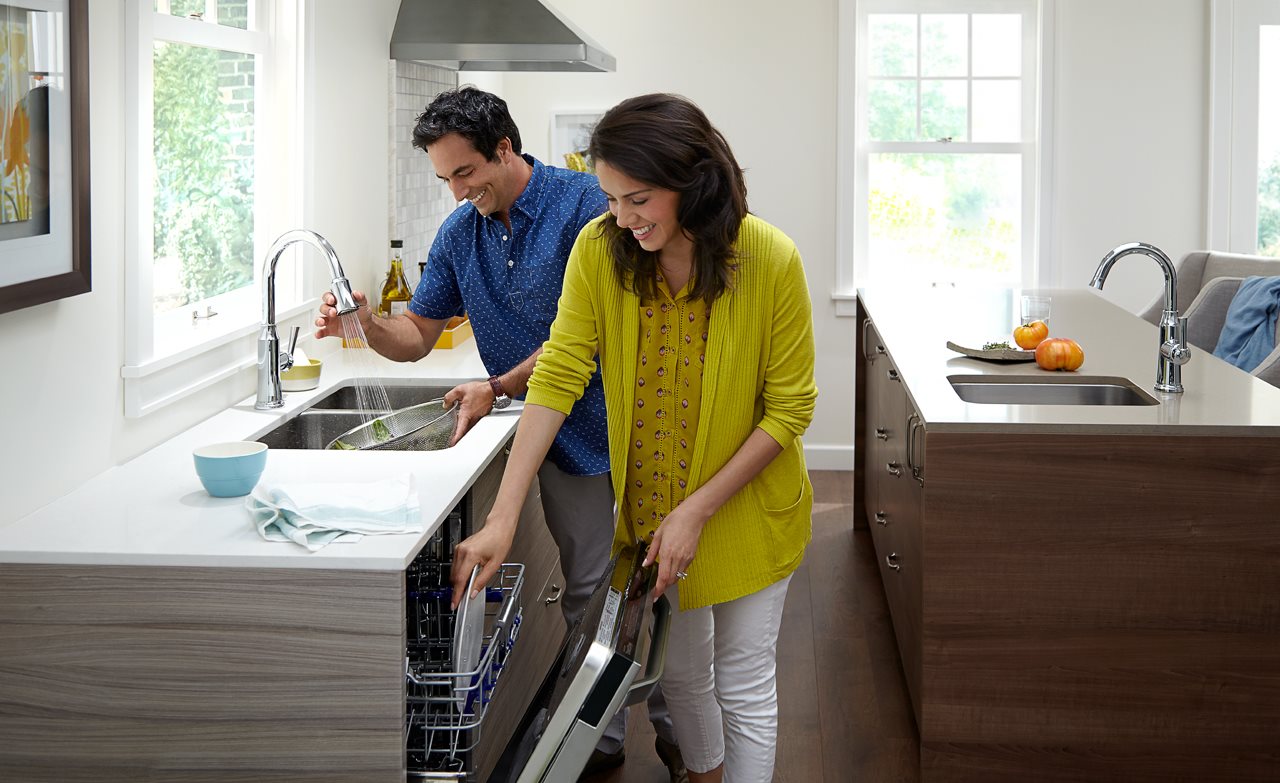 Washing dishes by hand uses up to 16 gallons of water. The average dishwasher uses 4 to 6 gallons per wash. Opt for the dishwasher and you could save more than 4,000 gallons per year. Now that makes for easy dinner clean-up.
Combine safety and water-savings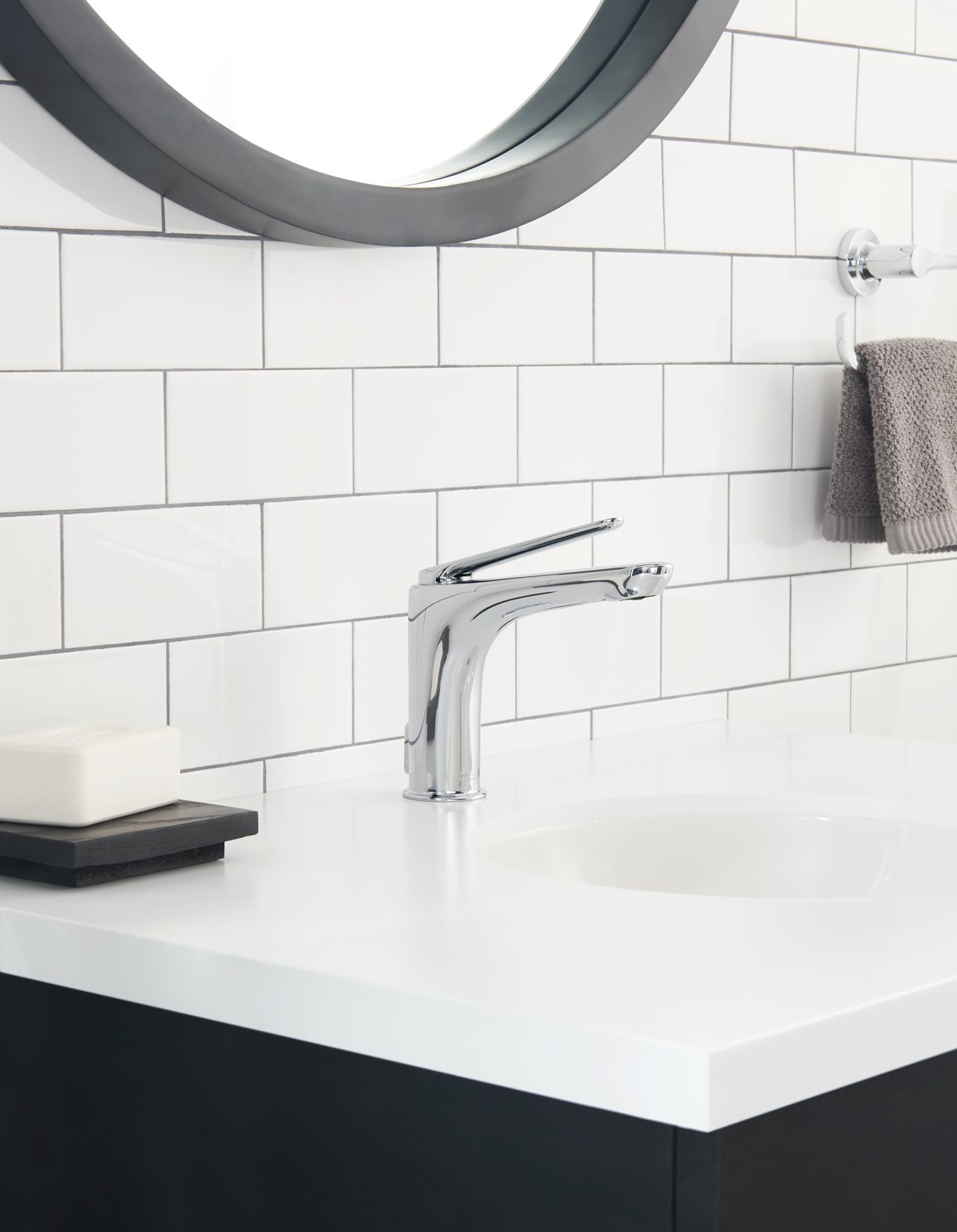 Water conservation and safety can go hand in hand. Consider installing a water-efficient single control bathroom faucet with a hot limit safety stop that can help protect users from scalding. This is great for homes with children or seniors.
You can easily and effectively make your home environmentally-friendly with simple, stylish changes to your fixtures and faucets. Plus, with slight adjustments to your bathroom practices, you'll be saving water and resources while still enjoying your home. It's a win-win all around!