Storage and Cleaning Gifts for the Neat Freak in Your Life
We all have that one friend with a never-ending to do list and a particular way of getting things organized and clean. From robot vacuums to unique storage and shelving ideas, this collection of storage and cleaning gifts will keep the neat freak in your life's home looking just the way they like it for the holiday season and beyond. If messes drive them crazy, these gifts are perfect.
Decorative Shelving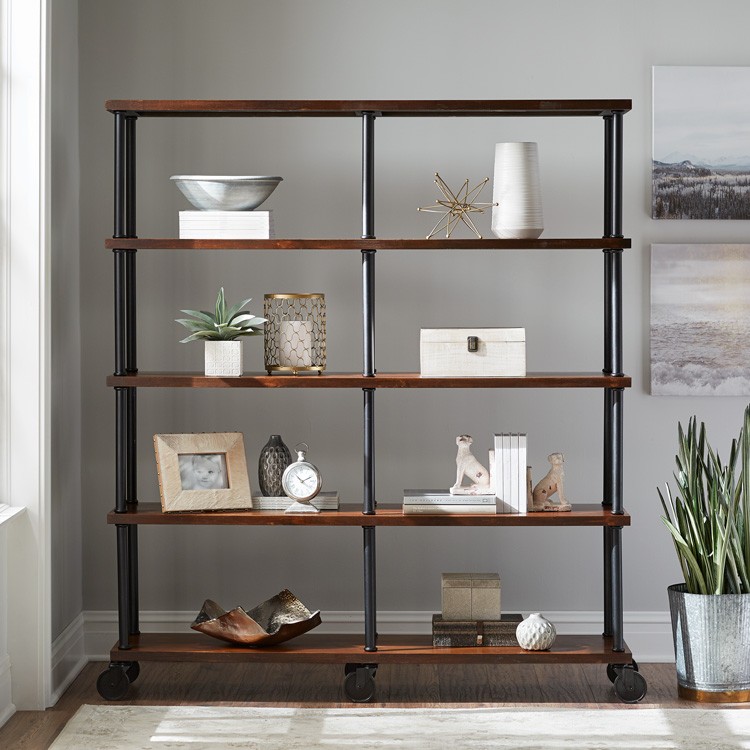 Stylish open shelves and traditional bookcases put books and collectibles on display neatly in their home, helping stay tidy and keep out clutter while looking beautifully decorated.
Decorative Storage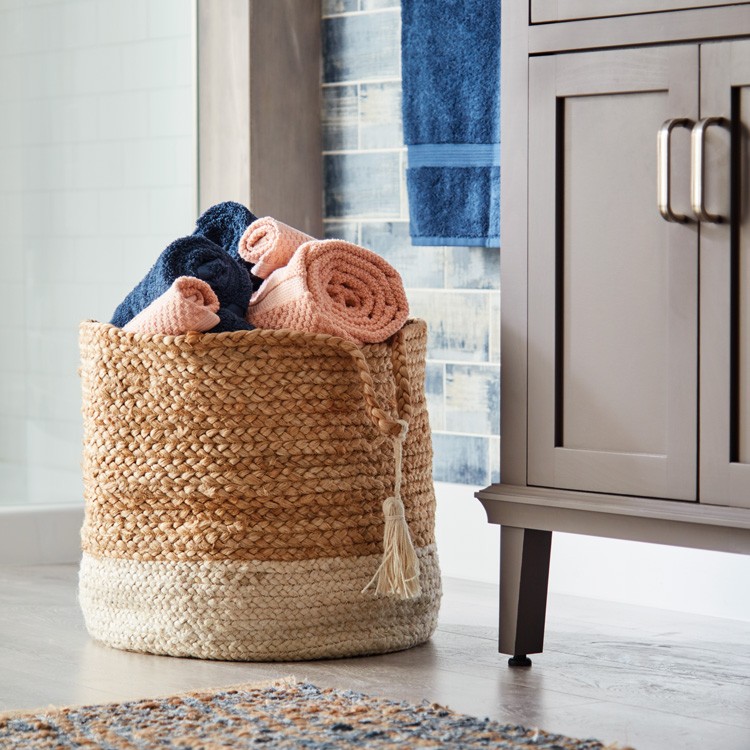 Made of Jute, this decorative storage basket is eco friendly, sustainable, durable and affordable. Help them get organized with decorative storage baskets and boxes. They won't have to pick between form and function to create additional space in their home.
Custom Closets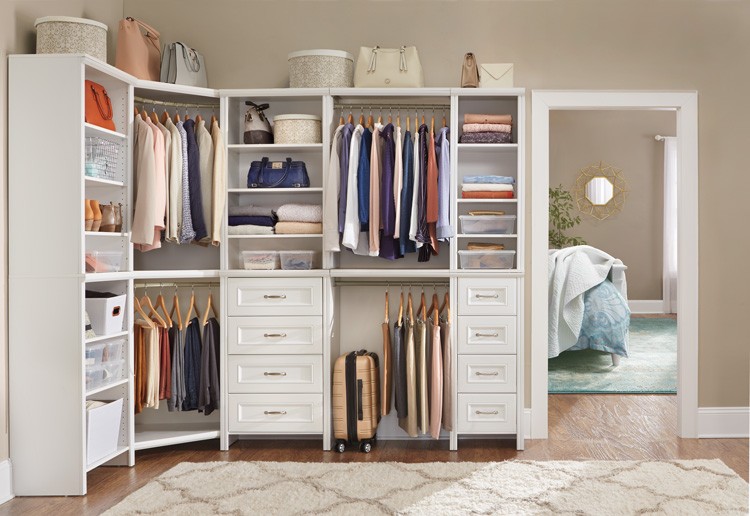 If you have a loved one with a small closet, or needs help designing their dream walk-in closet, help them maximize and organize their space with affordable custom closets.
Robot Vacuums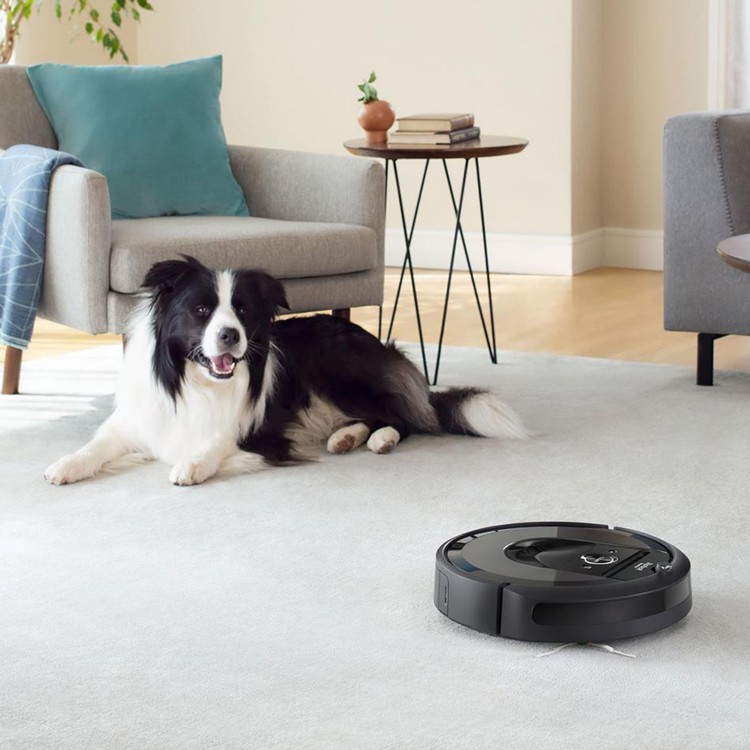 Robot vacuums are better than ever, with app control and smart mapping to make sure every inch of every room gets cleaned. Some robot vacuums even automatically empty debris, fur and dust on their own. Your loved one won't have to think about vacuuming for months at a time!
Make sure to check out our other
gift ideas
for everyone on your list this holiday season.
The post 4 Gift Ideas for the Neat Freak This Holiday Season appeared first on The Home Depot Blog.