Round Up: Entertaining with Outdoor Grills
Bloggers put outdoor grills from the top brands to the test ahead for entertaining occasions. See what they had to say about their grills and smokers from Traeger, Weber, Nexgrill, Vision and Masterbuilt below! 
Traeger Eastwood 22
George Ellis of Classic Dad takes on the Traeger Eastwood 22 in his tell-all review. He takes it to the next level by holding a backyard grilling competition (for one).
Traeger Eastwood 34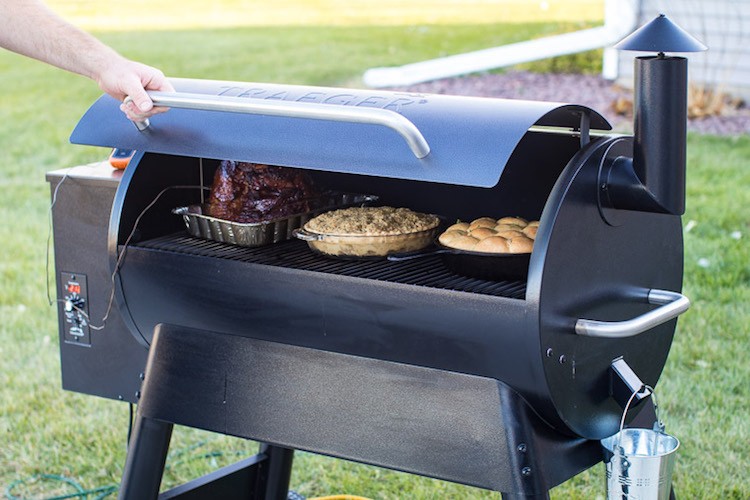 Julie Evink of Gimme Some Grilling loves to entertain, so she wanted to test the capacity of her new Traeger Eastwood 34. The 626 sq. inch grill can hold 24 burgers or 9 racks of ribs. To read more about the Traeger Eastwood 34, check out Julie's blog post.
Weber Spirit II 2 Burner Gas Grill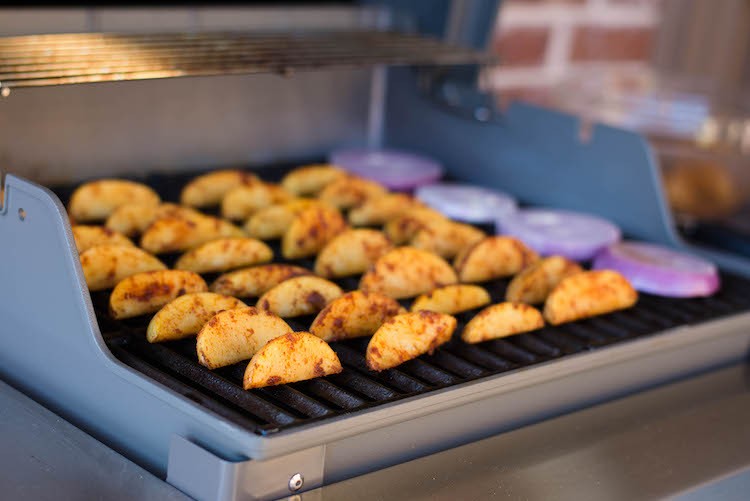 Lacey Baier from A Sweet Pea Chef says grilling is not just for the summer. Lacey shares her favorite fall recipes using the Weber Spirit II 2 Burner Gas Grill. Her healthy meal prep ideas incorporate the savory flavors of the season. Check out her blog and video post for meal inspiration.
Weber Spirit II 3 Burner Gas Grill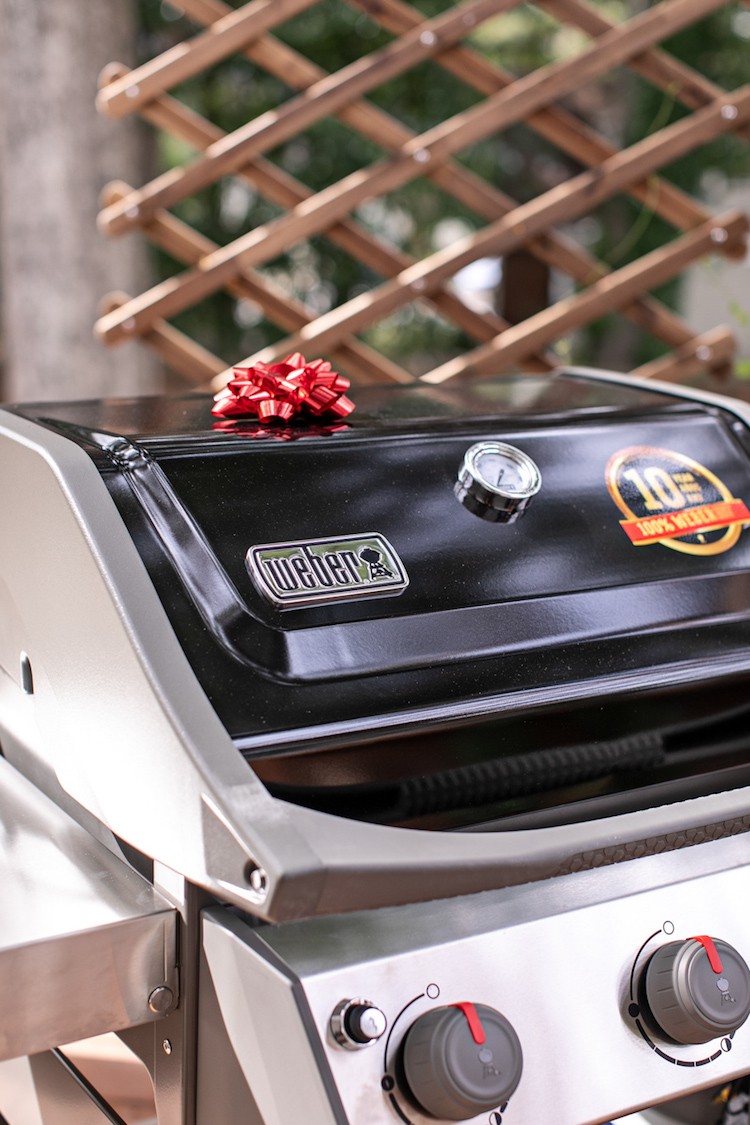 Kate Kordsmeier of Root + Revel says the Weber Spirit II 3 Burner Gas Grill is the perfect gift for the foodie in your life. For under $500, this high-quality grill provides a superior grilling experience. To learn about all the features of the Weber Spirit Grill, check out Kate's blog post.
Nexgrill 4 Burner Propane Gas Grill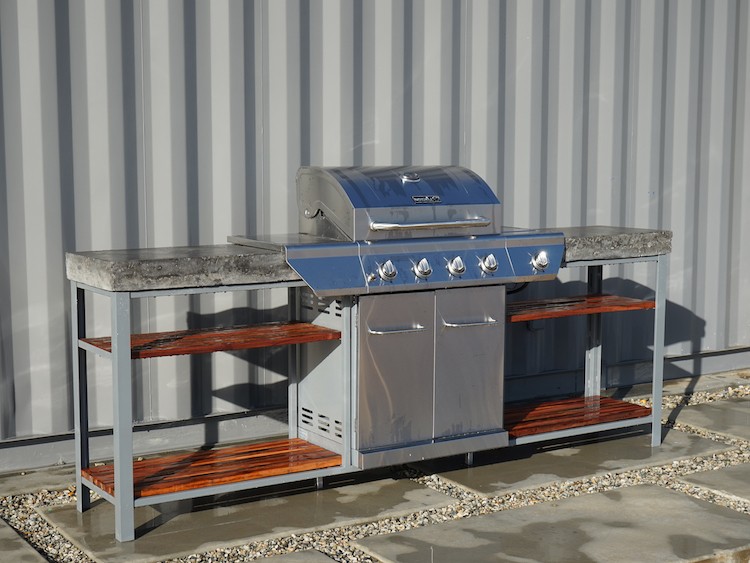 Ben Uyeda from Homemade Modern uses the Nexgrill 4 Burner Propane Gas Grill to create an outdoor grilling station from scratch. He takes us through the entire process of building and installing the station outside. Watch how Ben's project came to life before hosting friend and family in his backyard. 
 Vision Dual Fuel Kamado Grill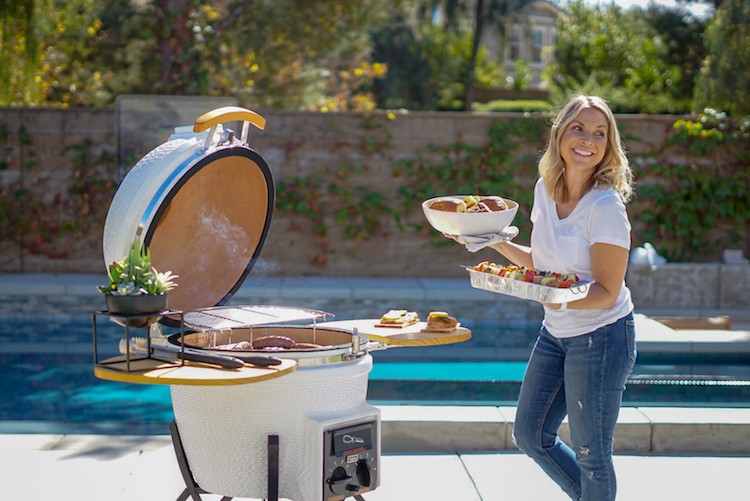 Amber Mamian from Global Munchkins shares what she loves about having the Vision Dual Fuel Kamado Grill in her backyard. She uses four different cooking styles available on the Vision Dual Fuel Kamado to cook for friends and family. Pick between the gas or charcoal cooking options to tailor recipes to your taste buds. Read more about all the fun and exploration that comes with having the Vision Dual Fuel Kamado on Amber's blog.
Masterbuilt Electric Smoker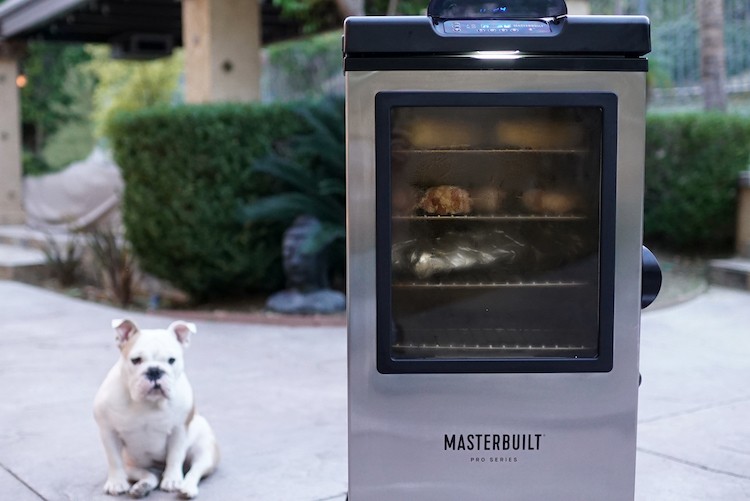 Dzung Duong of Honeysuckle and Rachel Metz of Living to DIY both decided to switch things up this year and smoke their turkeys with the Masterbuilt Electric Smoker instead of cooking it the traditional way. As mentioned in her blog post (add THD blog live link here), with the easy-to-use manual, chip loading system, and overall set up, Rachel was able to smoke her entire meal and really wow her guests this Thanksgiving. Using the Masterbuilt app and its virtual remote control option, she was also able to control and keep track of the temperature and progress with her phone as a remote.
To learn more about using Masterbuilt Electric Smoker this holiday season, and serving some real goodness, read more on the Honeysuckle blog and watch the Youtube video.
Whether you're looking for a new grill this Holiday season or just gaining inspiration, these insights won't let you down! We hope you have a great holiday around the grill with family and friends!
The post Entertaining with Outdoor Grills appeared first on The Home Depot Blog.