Round Up: Celebrating Holiday Scents with Glade®
Everyone has certain ways they celebrate the holiday season. For many of us, key scents drive our favorite memories and trigger the seasonal spirit. See how some of our bloggers were able to celebrate holiday scents with Glade® below.
Celebrating Everyday Life's Enjoying the Scents of Christmas with Glade®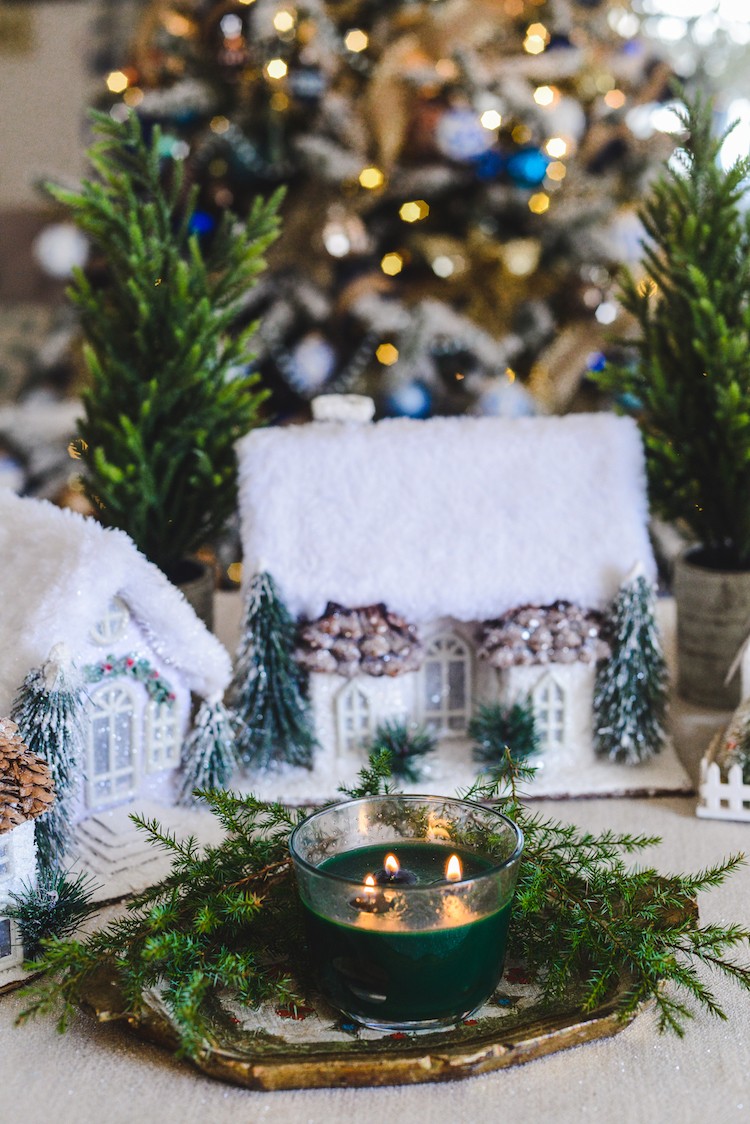 Jennifer Carroll of Celebrating Everyday Life was able to go "all in" this year and create the most magical Christmas imaginable. While using a faux tree this year, she was able to still have the smell of a fresh-cut tree with the new Glade® Enchanted Evergreens candles and plug-ins. Head over to her blog to see how she was able to transform her house into the ultimate Christmas wonderland.
Christmas Cooking in the Kitchen with Glade®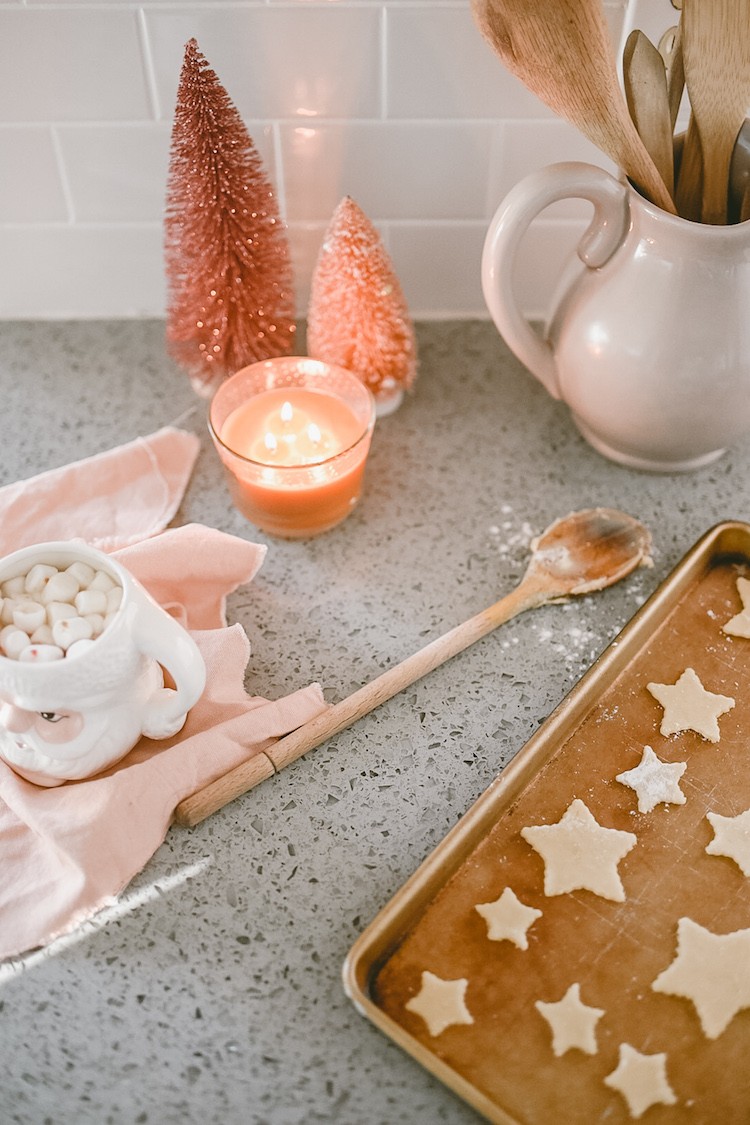 Caitlin Kruse behind The Mama Notes made a cozy, Christmas atmosphere while baking her mom's sugar cookies with her two girls. The Glade® Nutcracker Delight candle evoked the aromas we all look forward to every year. This created the perfect setting for cookie baking. See how to make her famous recipe in the full blog post.
At Home with Ashley's Holiday Traditions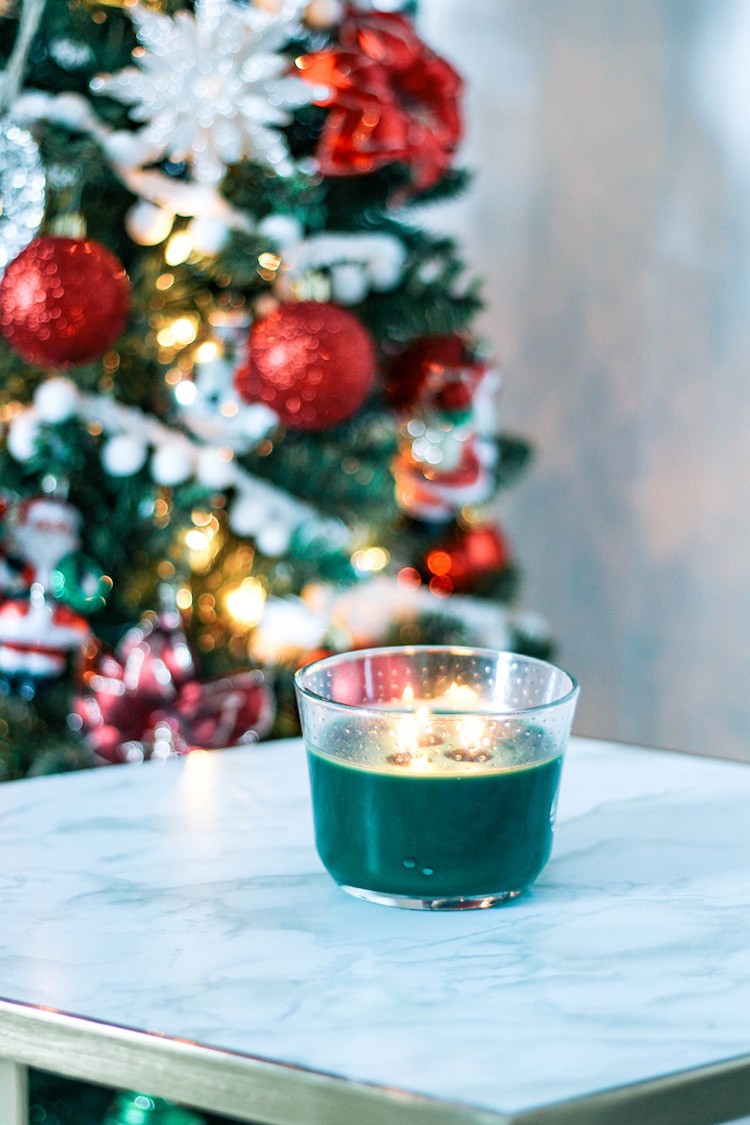 Ashley's son is finally old enough to celebrate the magic of Christmas. She shared the family traditions she's been creating inside her home with a little help from Glade®. Head over to her full blog post to see some tips and tricks on creating cheerful holiday traditions.
Love & Renovations throughout the Holidays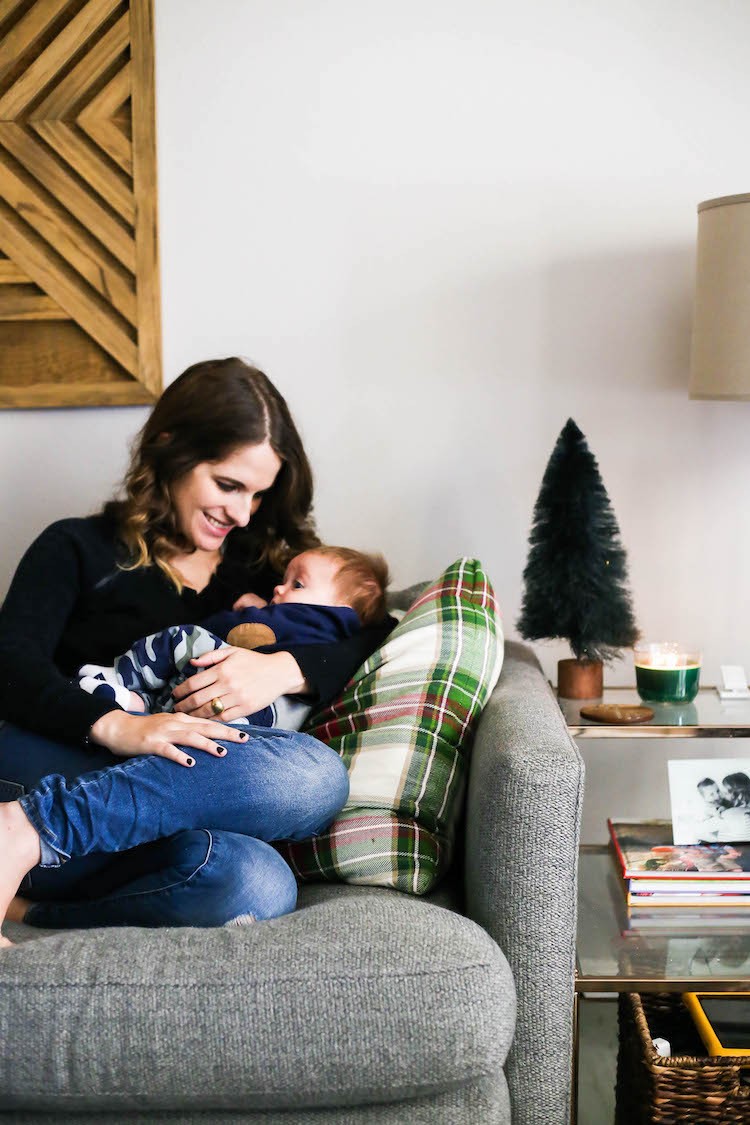 Amanda of Love and Renovations was able to do more than make her home look gorgeous and inviting for the holidays. Instead, she focused on how this time of year feels and smells. She was able to use the Glade® Evergreens and Nutcracker candles to turn a childhood memory into one of nostalgia and love with her family. Read more about this special occasion with her family at her full blog post.
New Place, New Traditions with Glade®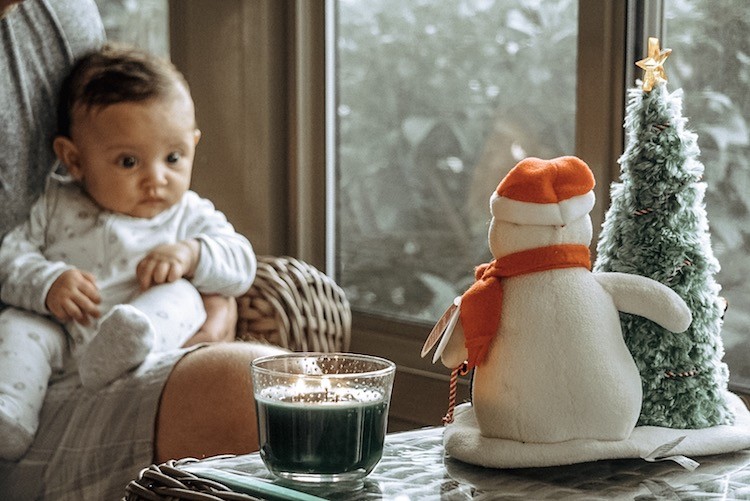 Taylor from Taylor Walker Fit recently moved thousands of miles from her family and friends. She created holiday magic in her new home with the crisp Enchanted Evergreens candle and plug-in candle. Every time they light a Glade® candle or smell a holiday plug-in, it brings her back the special moments of holidays past. Read more about Taylor's special Christmas occasions here on her full blog post.
Glade® Getting you Holiday-Ready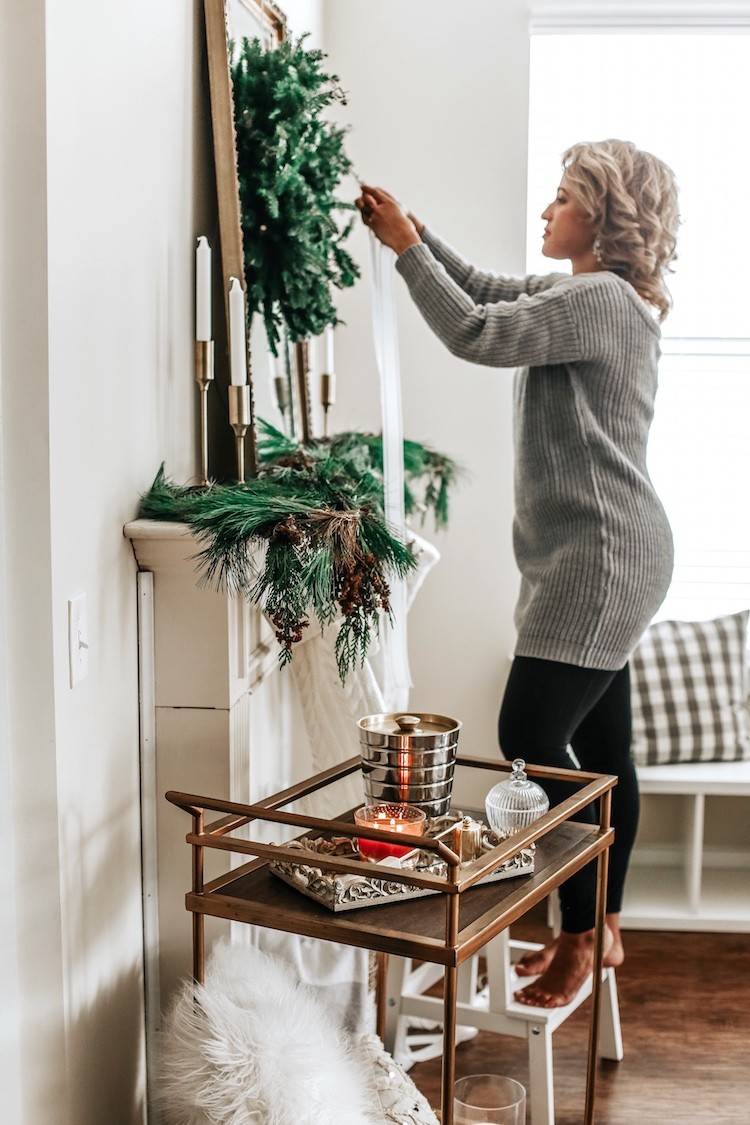 Sarah Lampley was able to get her home in festive shape very quickly with three simple steps. She points out a tip that is just as important as decorating. Using both the Nutcracker Delight and Enchanted Evergreens candles and plug-ins, Sarah's home is ready to entertain and celebrate! Discover her other top tricks for Christmas decorating, here on her blog.
 There are so many ways that you can create those lasting memories and special occasions with your family. We hope these ideas can inspire you to do the same with your loved ones!
The post Round Up: Celebrating Holiday Scents with Glade® appeared first on The Home Depot Blog.