As part of The Holiday Style Challenge series, watch as
Jaime Costiglio
 incorporates a few beautiful holiday decorations available at The Home Depot to create a simple holiday mantel with garland.
Simple Holiday Mantel with Garland
Holiday decorations don't have to be over the top to look and feel like Christmas. As part of the Holiday Style Challenge, I incorporated a few of the beautiful holiday decorations available at The Home Depot to create a simple holiday mantel with garland.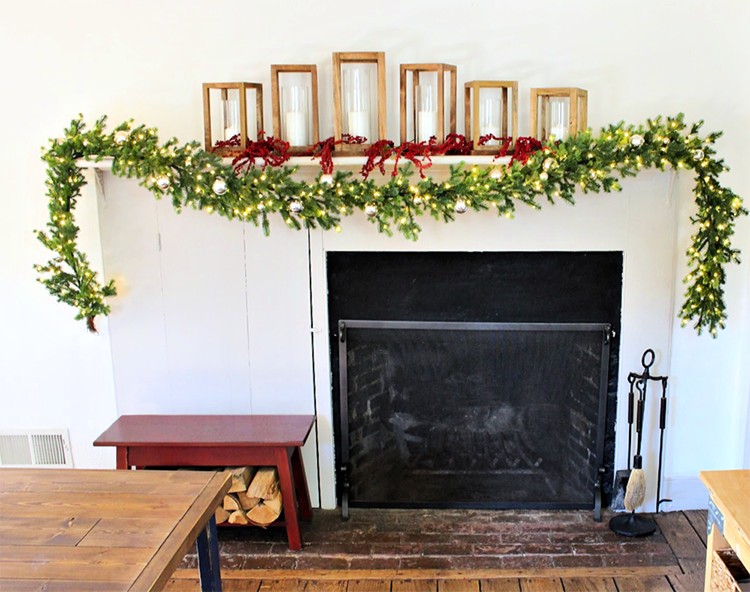 The most challenge space to decorate is our very long and unbalanced living room fireplace. We live in an antique home complete with three fireplace. This one happens to have a brick oven behind the secret door on the left which is why the firebox is on the right.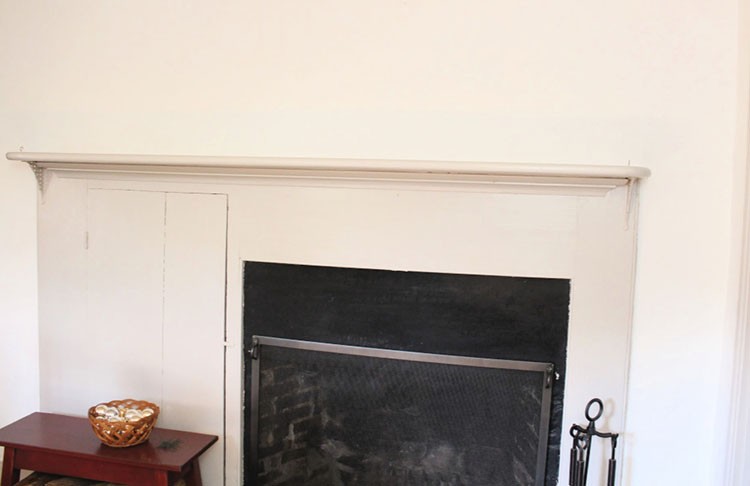 Keep things simple this holiday season and let the garland be the star of the show. What started out as a very blank canvas quickly became a beautifully decorated holiday mantel using a pre-lit 12' elegant natural fir artificial garland.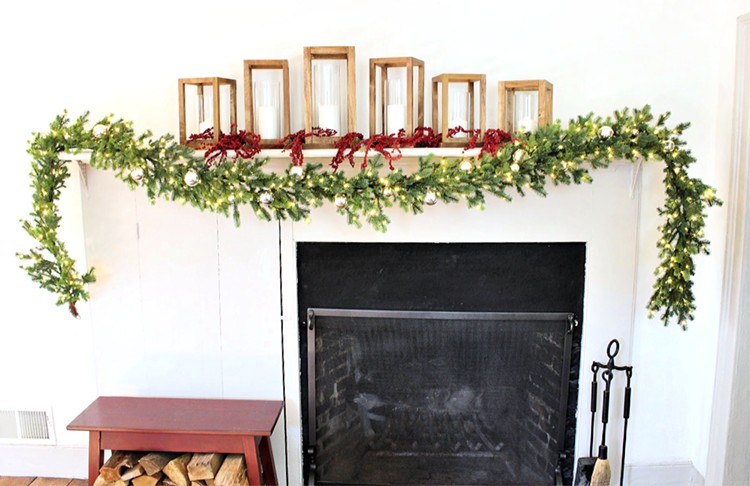 I combined the garland with wood lanterns, winterberries and ornaments for added depth.  This Home Accents holiday garland comes pre-lit with 300 LED micro dot lights that give off a bright and warm twinkly glow.
From this angle, you can see the fullness and realistic feel of the artificial tips. Let me share the quick steps I took to achieve this simple holiday mantel.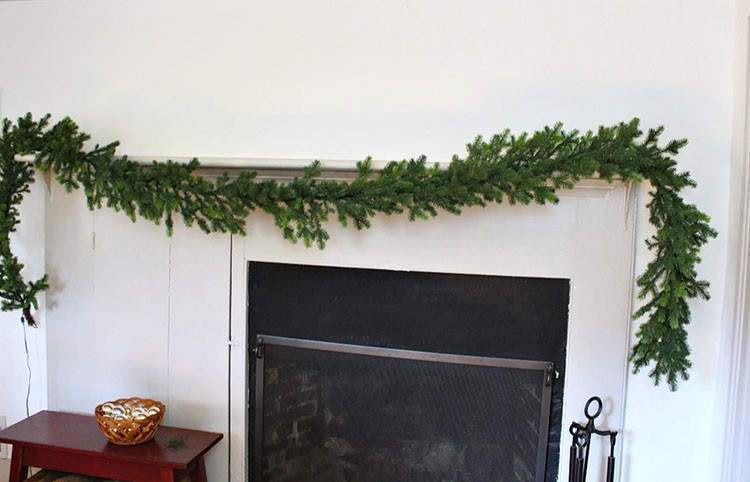 Step 1: Hang the garland on the mantel.  Use 3M Command hooks on the surface of the mantel and secure the garland under the hook.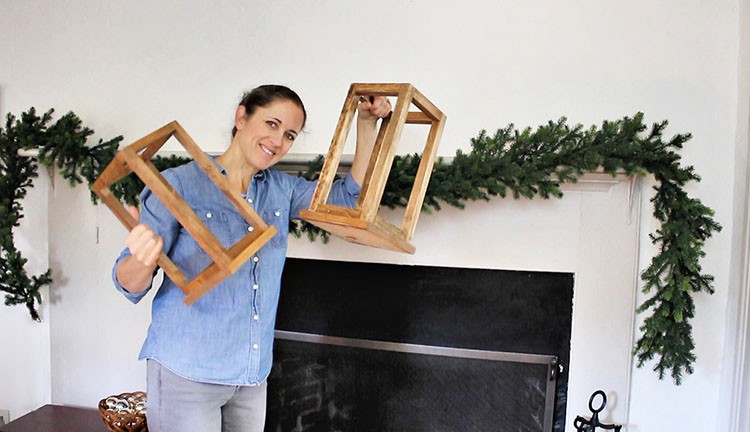 Step 2: Add wood lanterns. I previously built these wood lanterns for a wedding reception. You can find the complete tutorial on The Home Depot blog here.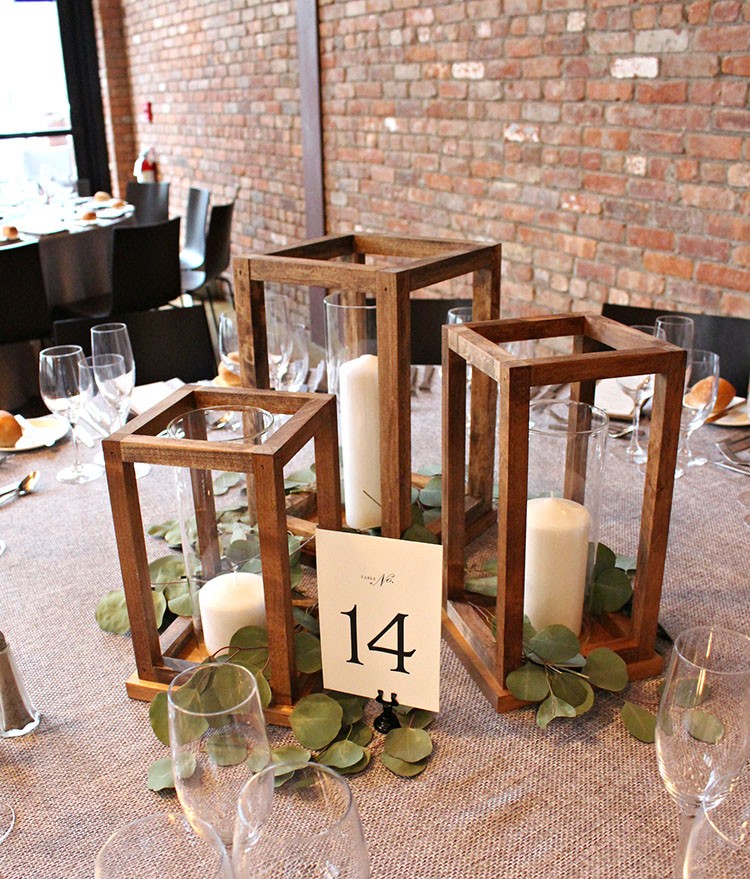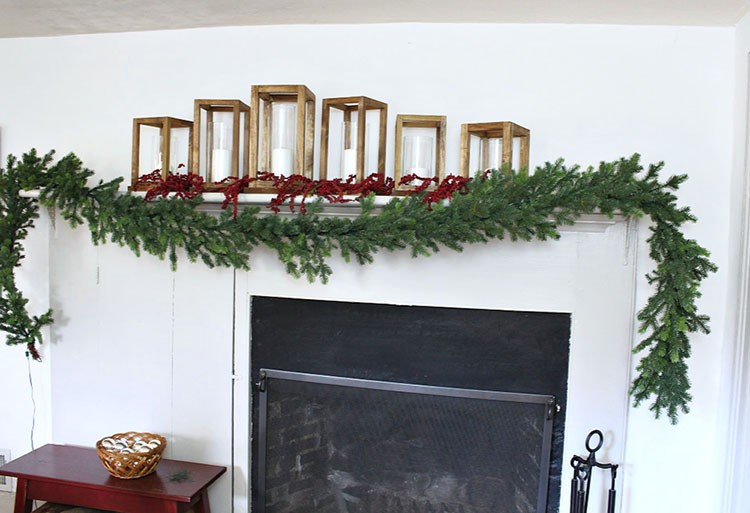 Step 3: Insert winterberry picks at base of lanterns.
Step 4: Attach silver ornaments to the garland. I prefer to wire the ornaments to the garland. This ensures nothing will fall off if bumped by a passerby.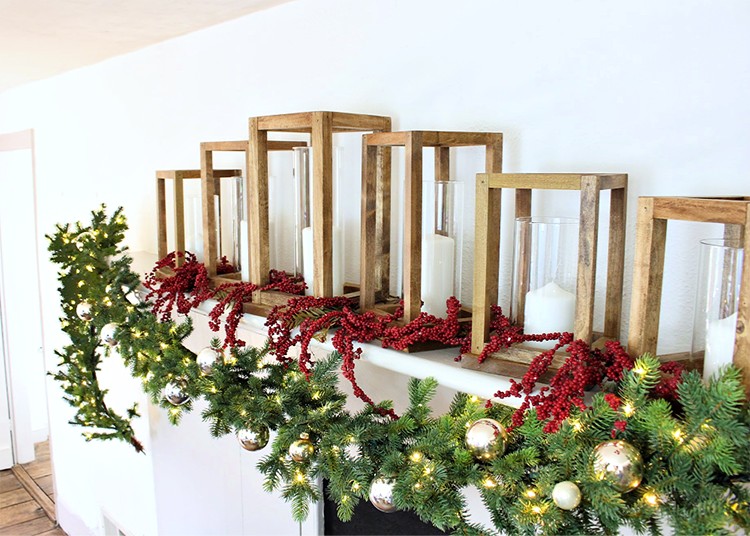 Finally, plug in the lights and let the magic happen!  This garland is just glorious. I absolutely love the 12' length and the way it swags over the mantel.
As part of my morning ritual, I plug in the garland to wake up the house with that feeling of Christmas. I like to think my family also enjoys waking up to all the Christmas lights as they move about getting ready for the day. The LED energy efficient lights stay cool to the touch even when the garland is lit all day long.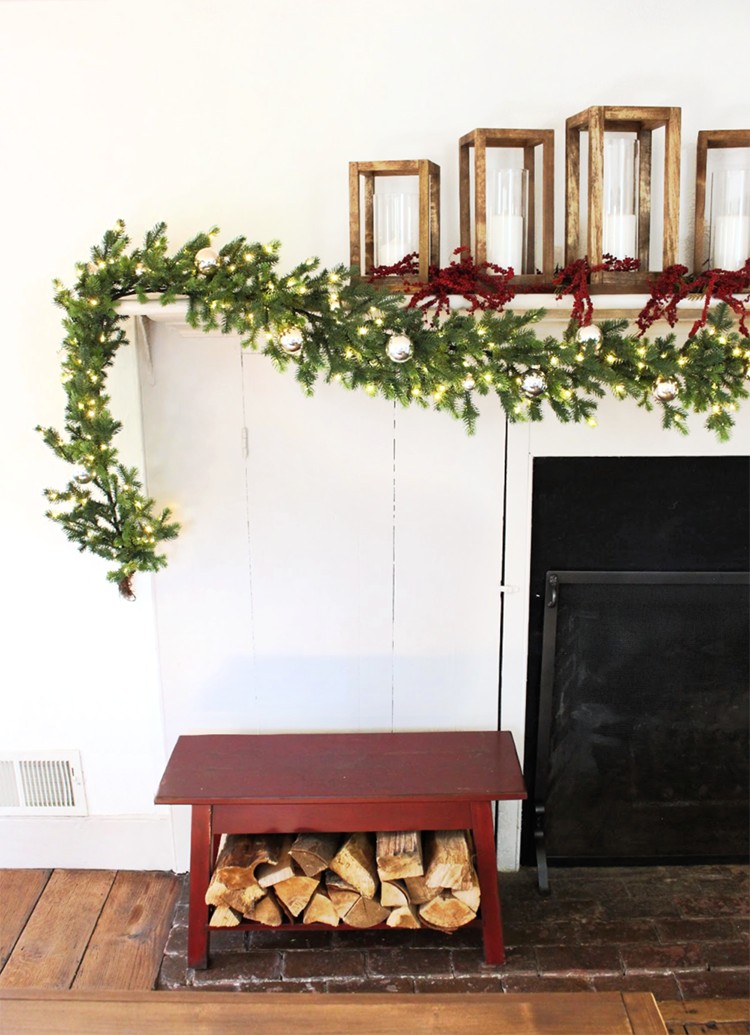 I hope you have a special place in your home to add some simple Christmas decorations. It can be as easy as a few pieces like mine here and still provide beautiful holiday charm.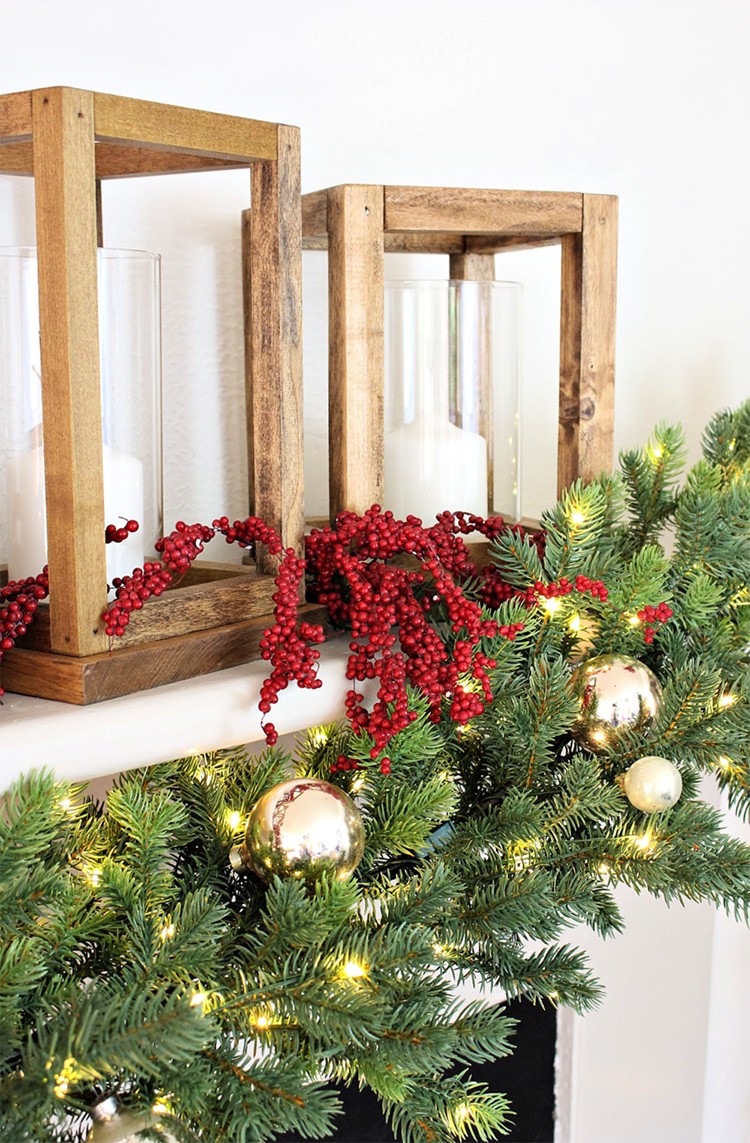 For more holiday decorating inspiration, check out The Holiday Style Challenge Series on the
blog
.
The post Simple Holiday Mantel with Garland appeared first on The Home Depot Blog.